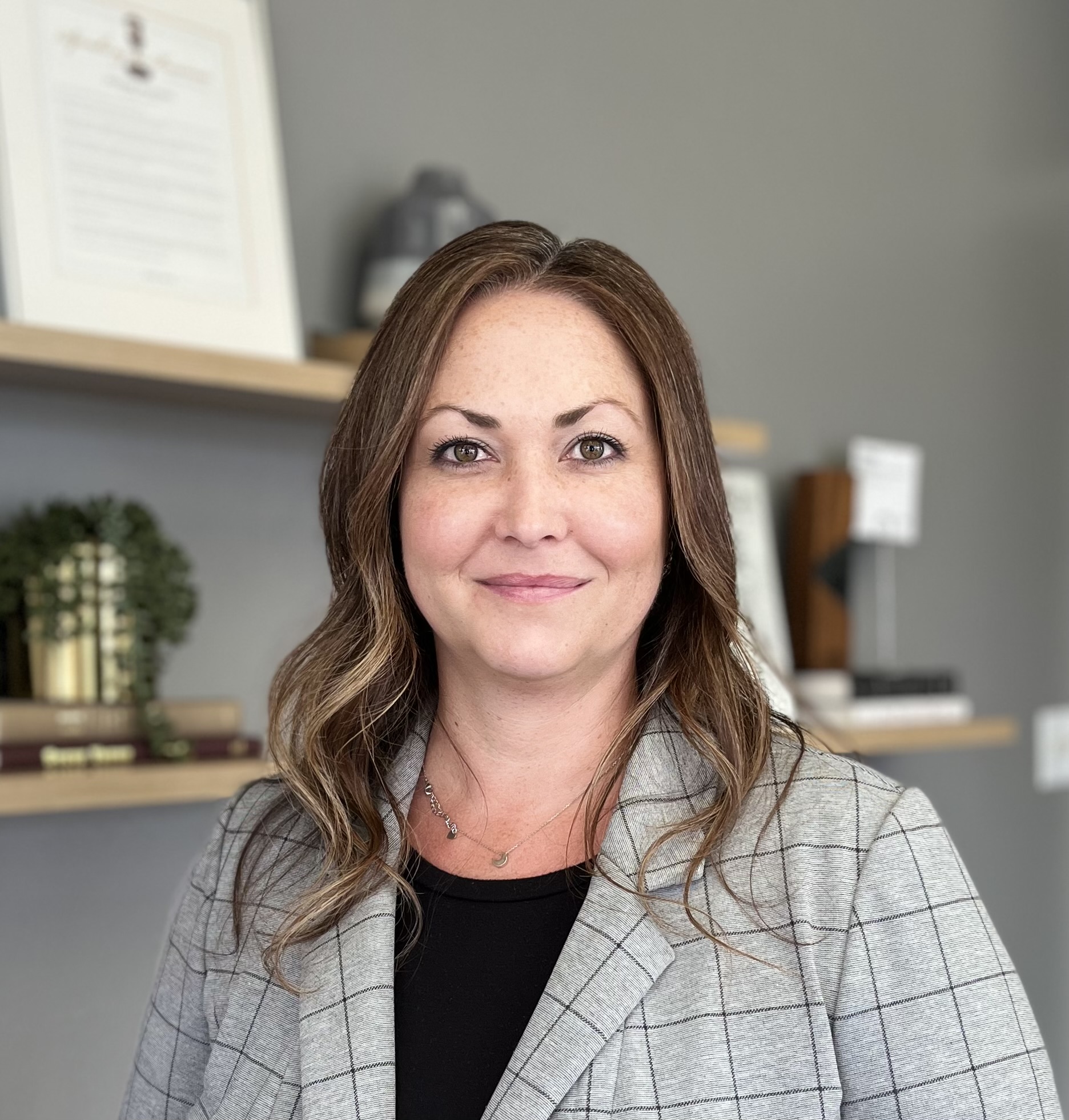 ---
THE PROFESSIONAL
Alyssa opens the line of communication between customers & co-workers to get projects done. She brings her sarcastic wit along with many years in supportive roles throughout different industries; construction, real estate, property management, etc.
With Interior Solutions since 2022
Feeling that she must have done something right in a past life, her opportunities professionally & personally have certainly enriched this one.
Alyssa is also licensed Master Esthetician, she shares a passion for the health & beauty of skin care. She loves dogs, enjoys camping, cooking, wine of all ages & occasionally jumping out of a plane


---
Honor the space between no longer and not yet… Nancy Levin