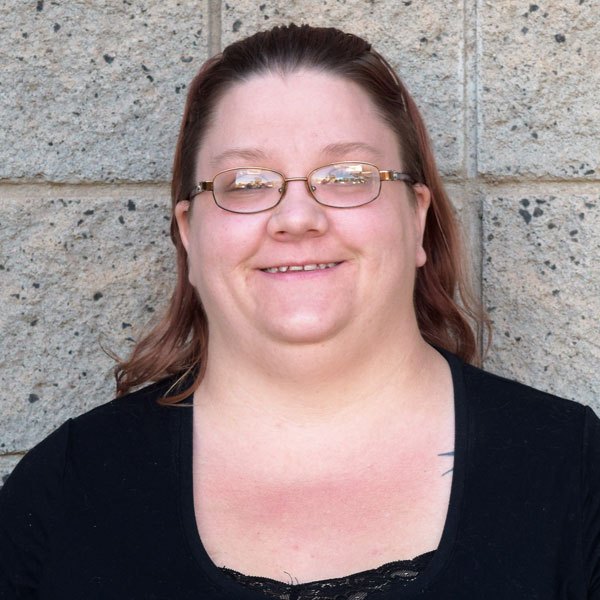 ---
Field Service Coordinator, AZ
THE PROFESSIONAL
Responsible for controlling the timeline and budget of each project and ensuring the highest customer satisfaction.
With Interior Solutions since 2015.
THE PERSON
All free time outside of work is dedicated to the Society of Creative Anachronism (SCA), a historical re-creation group, be it making clothing, working on art projects or helping to run events.
Happily married to her favorite Creepy with several cats and a reptile or two (with plans to get more).
 Loves all things Halloween and can't stand Christmas music before December 1st.
COWORKER COMPLIMENT
"Ashley is a great asset to the team. She is creative, crafty and willing to help - regardless of the request. Though she's a project coordinator, she can often be found assisting with IT issues and installation scheduling. I'm thankful to have Ashley as a teammate."
-Heather Wilcox, Project Management