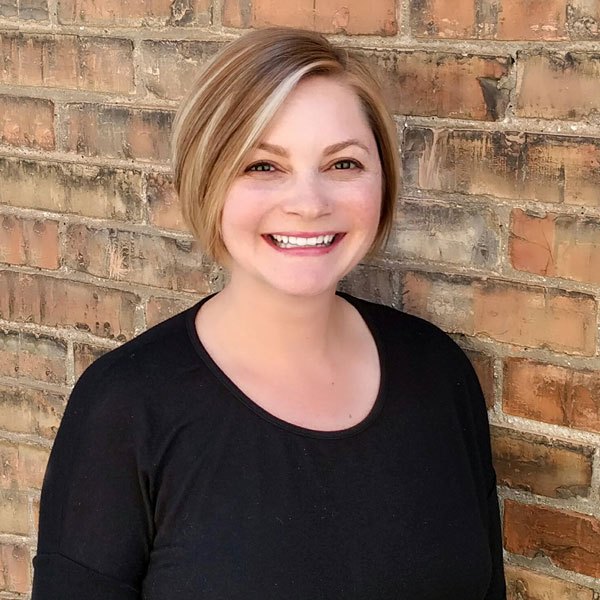 ---
THE PROFESSIONAL
Responsible for maintaining project timelines and budgets and for setting up installations for success.
With Interior Solutions since 2015.
THE PERSON
She came in like a wrecking ball, and we've been all the wiser since! Brittany challenges the way we work, the attitudes we keep, the overall status quo…and in doing so, has upped our game and smarts and fun. She's got a big mind, a loud mouth and lots of drive, which means questions get asked and work.gets.done. Yah girl.
Brittany's shopping hobby [pronounced "addiction"] is some sort of dangerous. Way into shoes and sales and make-up… and SWIPE. $WIPE. $WIPE.
Two mini humans and a fur baby at home.
PURPOSE STATEMENT
To get things done with a positive outlook.
COWORKER COMPLIMENT
"Brittany came to Interior Solutions and immediately made it known that she was a force to be reckoned with! There is no task too big or small that Brittany won't tackle and conquer. She manages every detail of our projects with professionalism and finesse. Not only is she an excellent project manager, she is also a blast to be around, and even with her busy schedule, she still makes time to go the extra mile for the company. Her positivity challenge was amazing! She is an amazing asset to Interior Solutions, and I am proud to call her my co-worker and friend!"
– Cathy Shipley, sales and business development