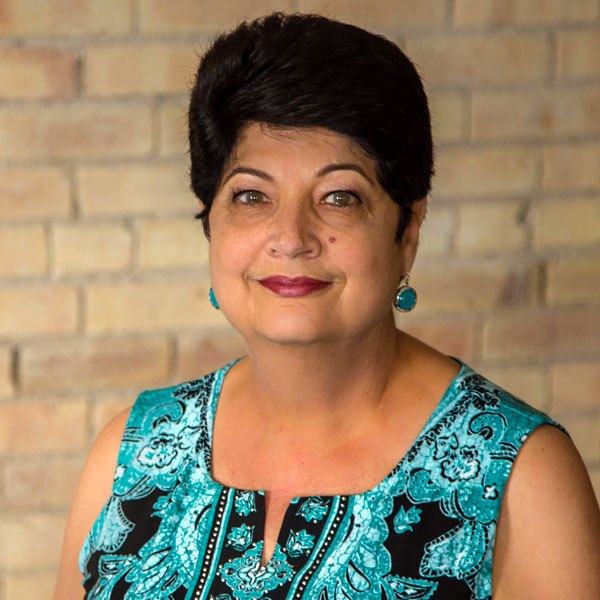 Carolyn Roberts
---
Corporate Services, UT + AZ
THE PROFESSIONAL
Responsible for Accounts Receivable and payroll (thanks for getting us our $$$, Carolyn!!).
With Interior Solutions since 2014
THE PERSON
FAMILY OVER EVERYTHING. Carolyn's 3 daughters, 1 son, and 8 grandchildren are her world.
Second to family in the life of Carolyn is education and knowledge. To celebrate her 60th year of life, she went back to school and earned her MBA!
Being the involved, strong and supportive woman she is, Carolyn is very involved with Soroptimist International, a global volunteer organization that serves to empower women and girls #girlpower
PURPOSE STATEMENT
To live the life I love by consciously making the most of every day, doing things that bring me joy, showing love and compassion for others and gratefully accepting the life I've been given.
COWORKER COMPLIMENT
"Carolyn is compassionate toward all people. In addition to her kind heart, she has a strong desire for success and is very detailed oriented. I appreciate how dependable, resourceful and to-the-point Carolyn is!"
– Nanette Houghton, Corporate Services