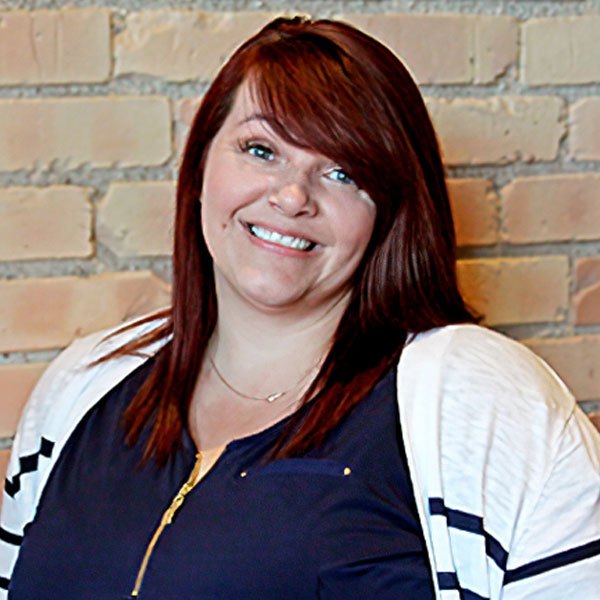 Carri Schmidt
---
Designer, UT
THE PROFESSIONAL
Provides spaces for her clients that inspire them to achieve their own goals.
  With Interior Solutions since 2018.
THE PERSON
Carri is our own Southern belle, and her sweet accent makes everything she says seem good and wonderful.
She spends her free time with family and friends. Loves to travel, read, paint and bake – often shares these baking skills with the rest of us in the office.
Isn't a fan of the cold winter months or being rushed – good things come to those who wait!
PURPOSE STATEMENT
Create and inspire others through design.