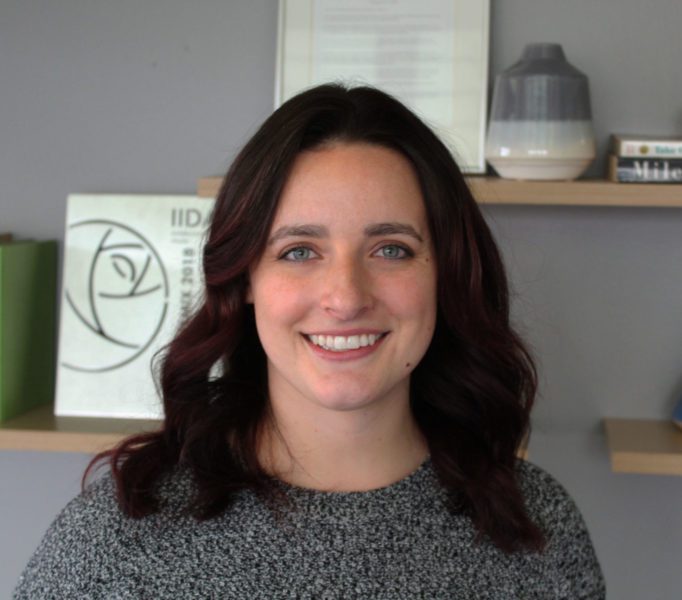 ---
Designer, UT
THE PROFESSIONAL
Makes interior spaces funtional and beautiful
With Interior Solutions since 2020.
THE PERSON
Cassandra is a tall drink of water, and just as refreshing! She's dynamic, energetic, and ready to get the job done, and have some fun while she's at it.
She loves to travel (especially to New York City), loves art and history so much she decided to get her bachelor's degree in Art History! A self proclaimed watcher of too much TV, and a newly wed; she says she talks about him too much, but that's just because he's her best friend.
PURPOSE STATEMENT
Always remember peace, love, and icecream.