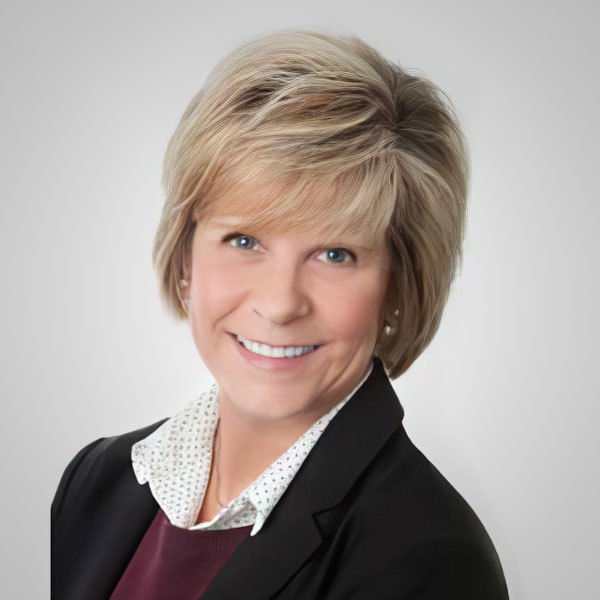 Cathy Brady
---
Sales + Business Development, UT
THE PROFESSIONAL
Responsible for space planning from an empty shell, making solutions of problems, value-engineering, listening, foreseeing complication and proactively resolving
With Interior Solutions since 2009.
THE PERSON
Cathy feels like home. She's our mom, our rowdy best friend, the most empathic listener and A SNAPCHAT RIOT! She can sing (like, was in Wicked on Broadway, can sing), she bikes, she travels and she loves (her children and doggies, for starters).
Cathy is a member of CREW Utah, a network that advances the success of women in commercial real estate and helps achieve parity within the industry.
PURPOSE STATEMENT
I create positive associations and provide personal support to yield successful business endeavors.
COWORKER COMPLIMENT
"Working with Cathy is a rewarding experience. When we collaborate, there's a positive energy that develops and gets us through the ups and downs of a project. She continually utilizes the strengths of her team and values their input. She has a passion for what she does, and she genuinely cares about doing what is best for the customer."
– Katrina Corbett, Designer