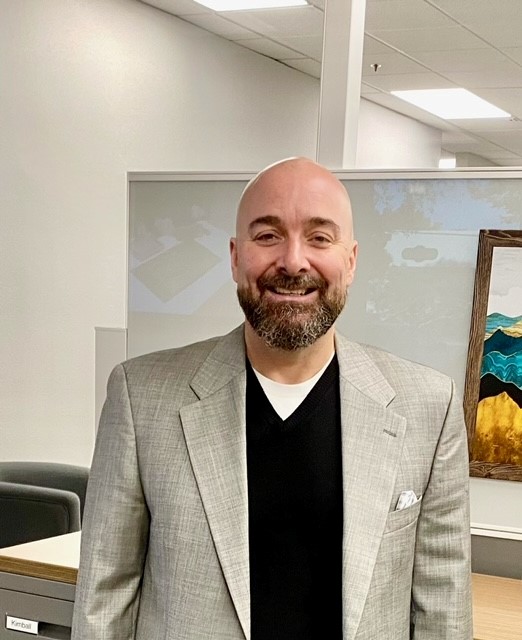 ---
THE PROFESSIONAL
Chad has enjoyed a successful career that has combined his passion for real estate and commercial design. Chad has a knack for configuring efficient, budget-minded, and quality furniture to fulfill his clients' needs.
With Interior Solutions since 2023
THE PERSON
Originally from Washington State, Chad and his wife left the rain for Arizona's beautiful desert. Chad and his wife have been married for almost 30 years, and they have raised three children, now grown and with successful careers of their own.
PURPOSE STATEMENT
"My goal in the commercial furniture industry is to harness my passion for design to help clients both efficiently and effectively realize their respective visions while staying on budget to deliver a solution that fulfills all their needs."