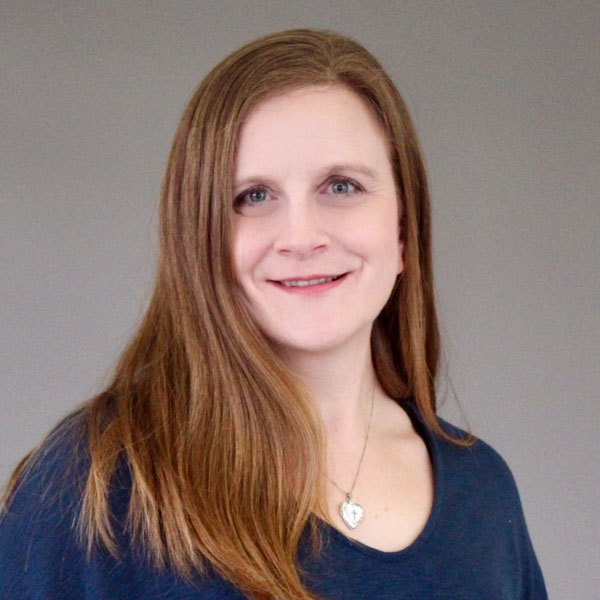 Christina Andres
---
Interior Designer, UT
THE PROFESSIONAL
Responsible for providing spatial solutions, design details and furniture plans.
With Interior Solutions since 2007.
THE PERSON
Christina exudes kindness and concern for others, attributes that make her a caring, sharing, always-willing-to-help team player.
Christina designs for a number of our largest and longest-standing clients, a role we are extremely grateful she fulfills and a talent we're fortunate to have.
Two darling boys and two (equally darling) fur babies at home. Family of Oregon fans.