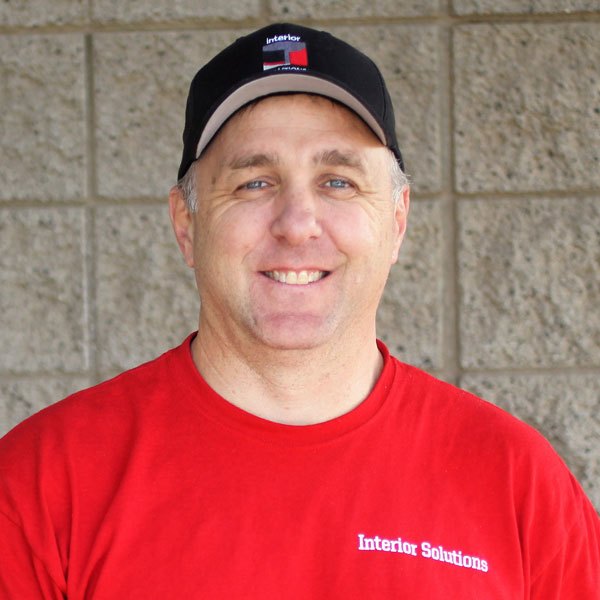 Daryl O'Neil
---
Field Services, AZ
THE PROFESSIONAL
Responsible for bringing all of our custom fabrication ideas and concepts to life.
With Interior Solutions since 2012.
THE PERSON
Does all of our heavy lifting around the office (PS thanks for carrying those 20 cases of soda for our BBQ!).
Sarcastic to his core, but has a soft spot for his wife and daughters.
His eyes light up when he talks about his grill. Sure wish his grill would light up…and pump out some steak for us all. C'mon, Daryl!