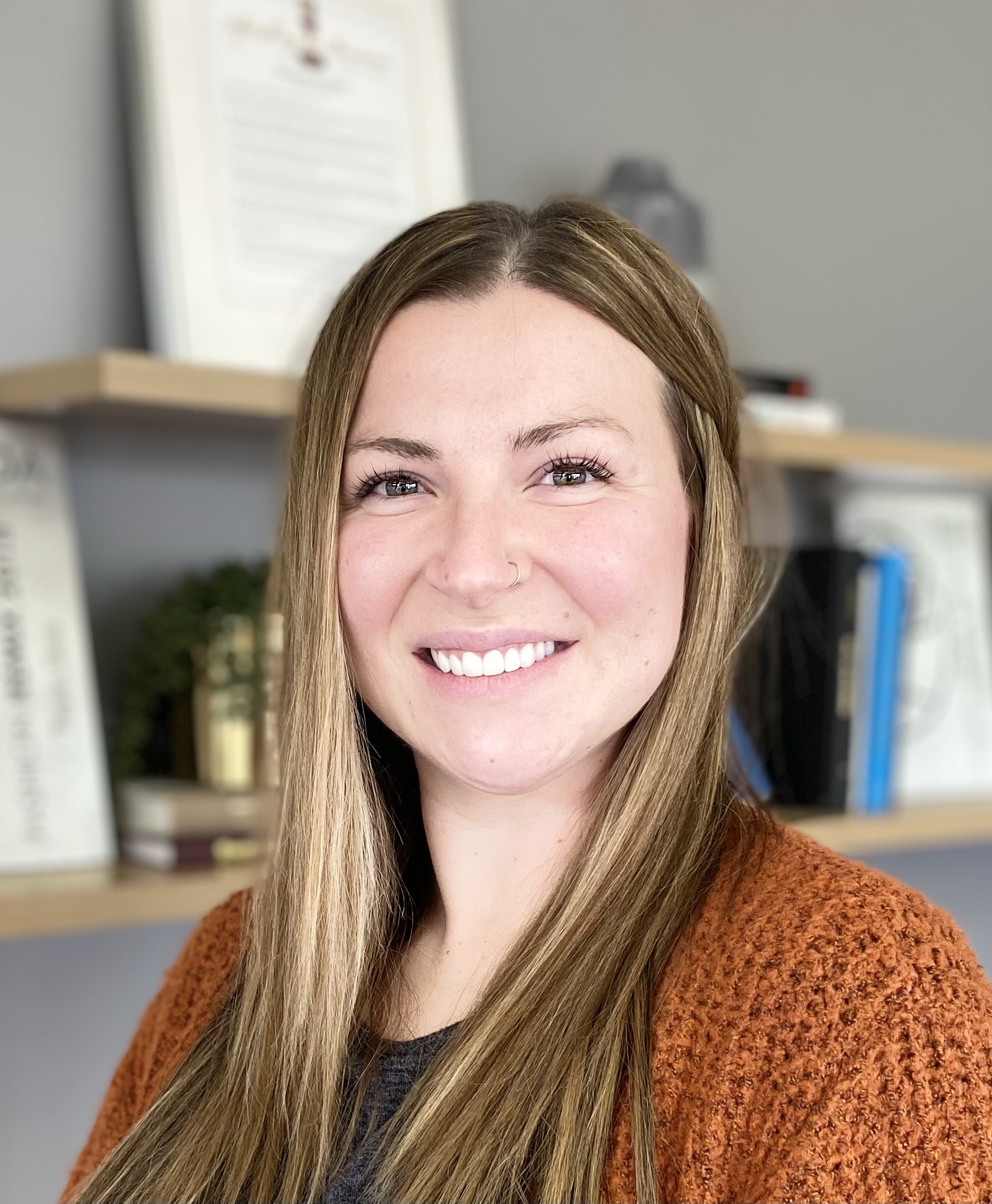 ---
Accounting Department, UT
THE PROFESSIONAL
Eldina works in the accounting department. Eldina can be found working on
collections, sales tax, or assisting her team.
With Interior Solutions since 2018
THE PERSON
Eldina is originally from Bosnia, she lived in Germany, then moved to Utah. She enjoys the outdoors,
adventures, and she has even competed in a triathlon. Eldina enjoys cooking, gardening, movie
nights, and backyard adventures with her family. Eldina is mommy to a 2-year-old and a 12-year-old.
To be a positive force in the lives of others.