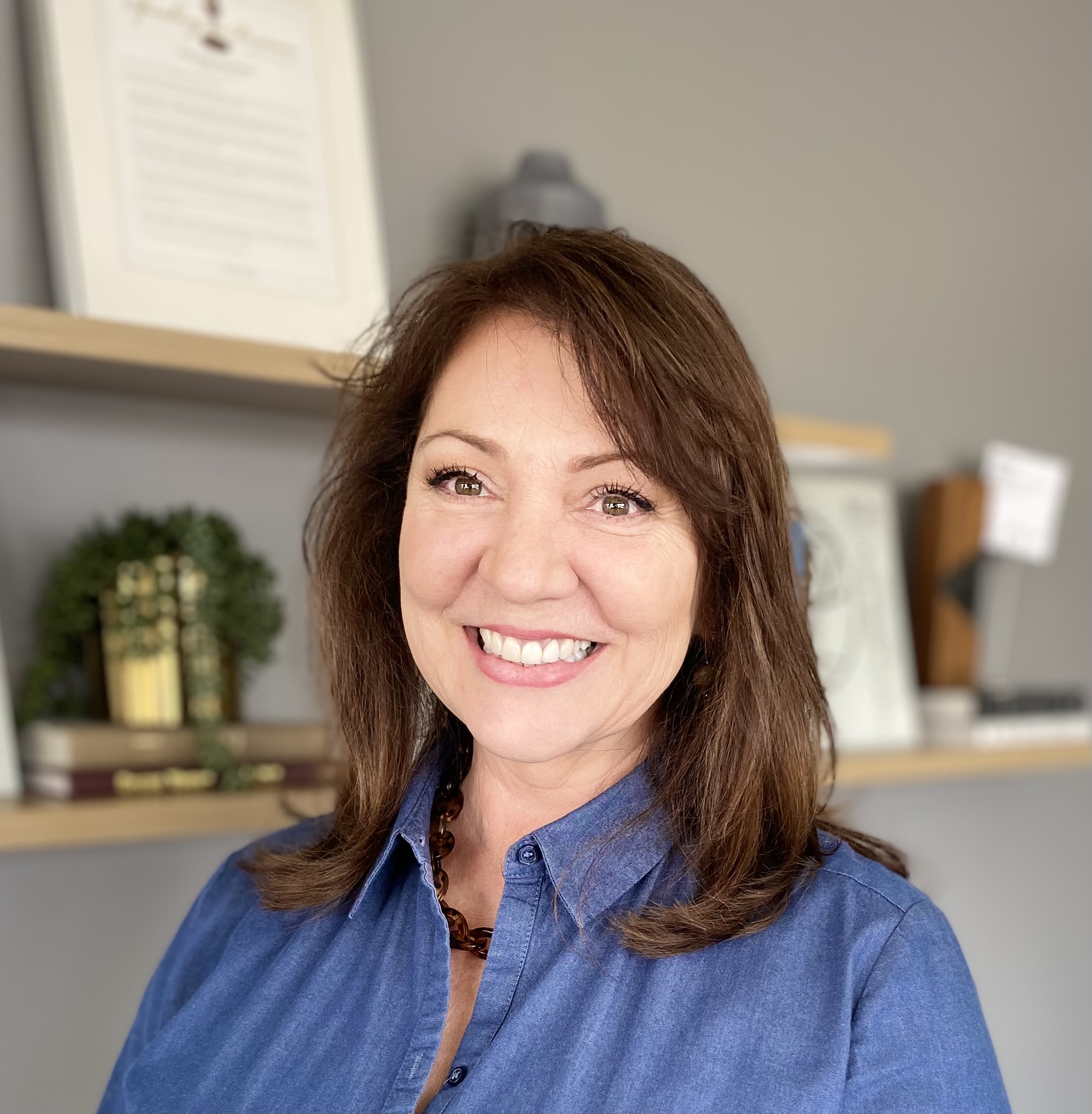 ---
THE PROFESSIONAL
Eleni designs functional and effective spaces and transforms ideas into renderings to help clients visualize the possibilities. She focuses on client relationships and facilitating their needs.
Eleni comes from a very large family whom she loves dearly. Her family taught her the importance of heritage and tradition, a sense of humor, honesty, and work ethic. She is an artist at heart and a dancer for life. Eleni is grateful for all her adventures and journeys. She has 4 grown children, and two pets, Otis (dog) and Oliver (cat).


Listen, learn, give your best, enjoy, reflect, repeat.