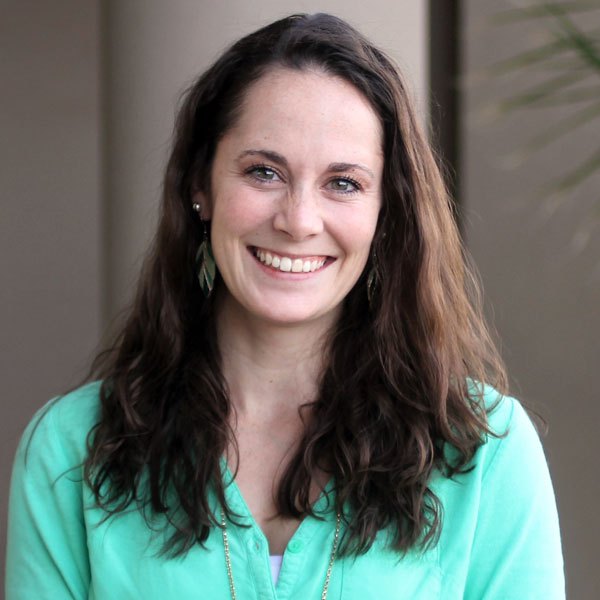 Erin Linstrom
---
Interior Designer, AZ
THE PROFESSIONAL
Responsible for designing unique spaces catered to her clients' needs and purpose.
With Interior Solutions since 2016.
THE PERSON
Big fan of the Eagles, cheese steaks and all things Philly (except the freezing cold, hence the move to AZ).
She'd take a road trip over a flight any day. It's all about the journey…plus, airports are the WORST.
She's actively involved in the design community and serves as Membership Director on the American Society of Interior Designers (ASID), overseeing three committees. And she's an emerging professional member of the United States Green Building Association (USGBC). Just a little busy.
COWORKER COMPLIMENT
"Erin is a great addition to the design team. With her previous experience, she has quickly jumped ahead to a position that takes many designers years to get to! Erin is talented and has a great eye to detail! I am sure I speak for many when I say I could not be happier to have her on the team!"
– Barb Garlow, Design Manager