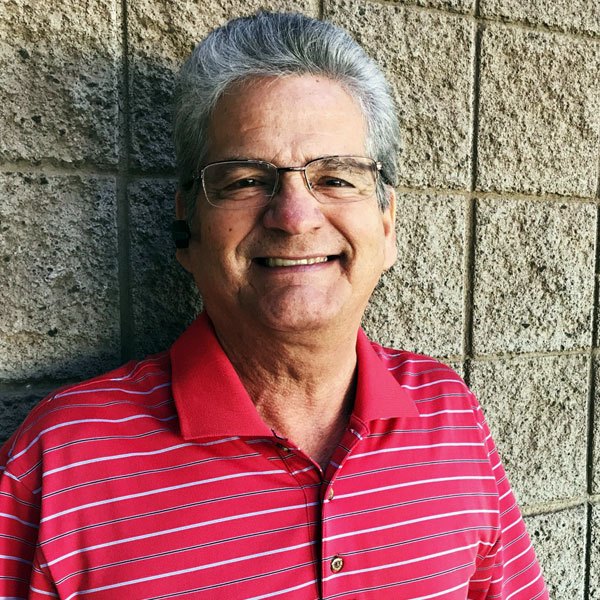 Felix Martinez
---
Sales, AZ
THE PROFESSIONAL
35+ years in the Commercial Office, Educational, State and Federal Government, Healthcare, Manufacturing and Laboratory Environments.
THE PERSON
Big brains over here – Felix has a Bachelors of Science in Manufacturing Engineering Technology and a minor in AeroSpace Engineering from ASU.
Happily married for 42+ years with a son, daughter, and four of the cutest grandchildren around. He is fierce for his family and his job, committed to doing right for both – just how mom wanted it!
On the side he does beautiful, custom woodworking, and even brings this passion into the job by making jigs for client projects.
PURPOSE STATEMENT
Build strong internal company relationships with everyone, to go out in confidence that our team will help us be successful in all we do.