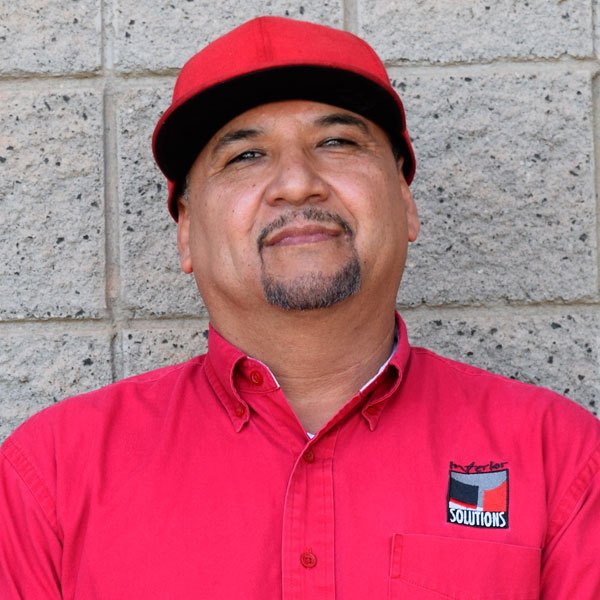 Frank Jamie
---
Install, AZ
THE PROFESSIONAL
Responsible for all things installation and reconfiguration.
With Interior Solutions since 2011.
COWORKER COMPLIMENT
"While Frank is always good for a joke or two, he knows how to get down to business and get the job done and is always willing to jump in and help fellow installers when they need it."
- Maria Sidum, Operations Manager