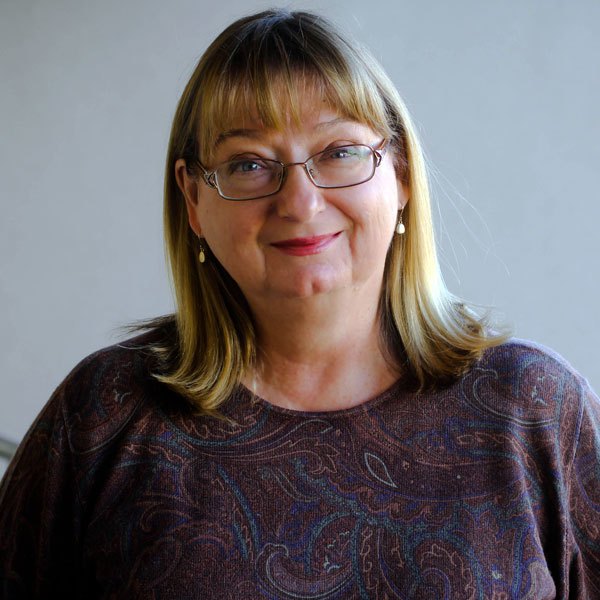 Jackie Rohn
---
Sales + Business Development, AZ
THE PROFESSIONAL
Responsible for building and maintaining strong client relationships.
With Interior Solutions since 1998.
THE PERSON
Knows and cherishes the value of a good book.
Her friends and family always come first, and time spent with them is always time well-spent.
Guilty [TV show] pleasures include: The Voice, Dancing with the Stars and most shows on Masterpiece Theater.
PURPOSE STATEMENT
My aim is to establish long-term client relationships.
COWORKER COMPLIMENT
"I have worked with Jackie on several projects, and she is very detailed and professional. She is a hard worker and extremely dedicated to her customers. I would recommend working with her on any project she invites you to team up on!"
– Rick Contryman, Sales and Business Development