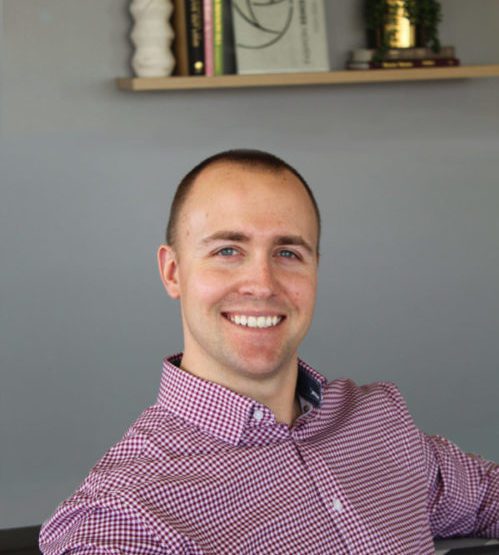 ---
Sales + Business Development, UT
THE PROFESSIONAL
I work with our clients to find solutions and to build lasting relationships.
With Interior Solutions since 2020.
THE PERSON
Jake is always ready to give a good suggestion. Whether it's a way to make your space fit your needs, a good podcast (sports podcasts are his speciality), or the best new flavor of energy drink on the market, Jake will always be there with all the info you need.
His favorite thing to do is spend time with his family! (Aww!) His favorite foods are pizza, cheeseburgers, and hot wings. In. That. Order. However, anything spicy is a plus! He's a devout Philadelphia Eagles fan, so tread lightly on game day.
Fun fact: Spiders and Tall heights terrify him.
PURPOSE STATEMENT
Whatever the mind can conceive and believe, it can achieve - Napoleon Hill