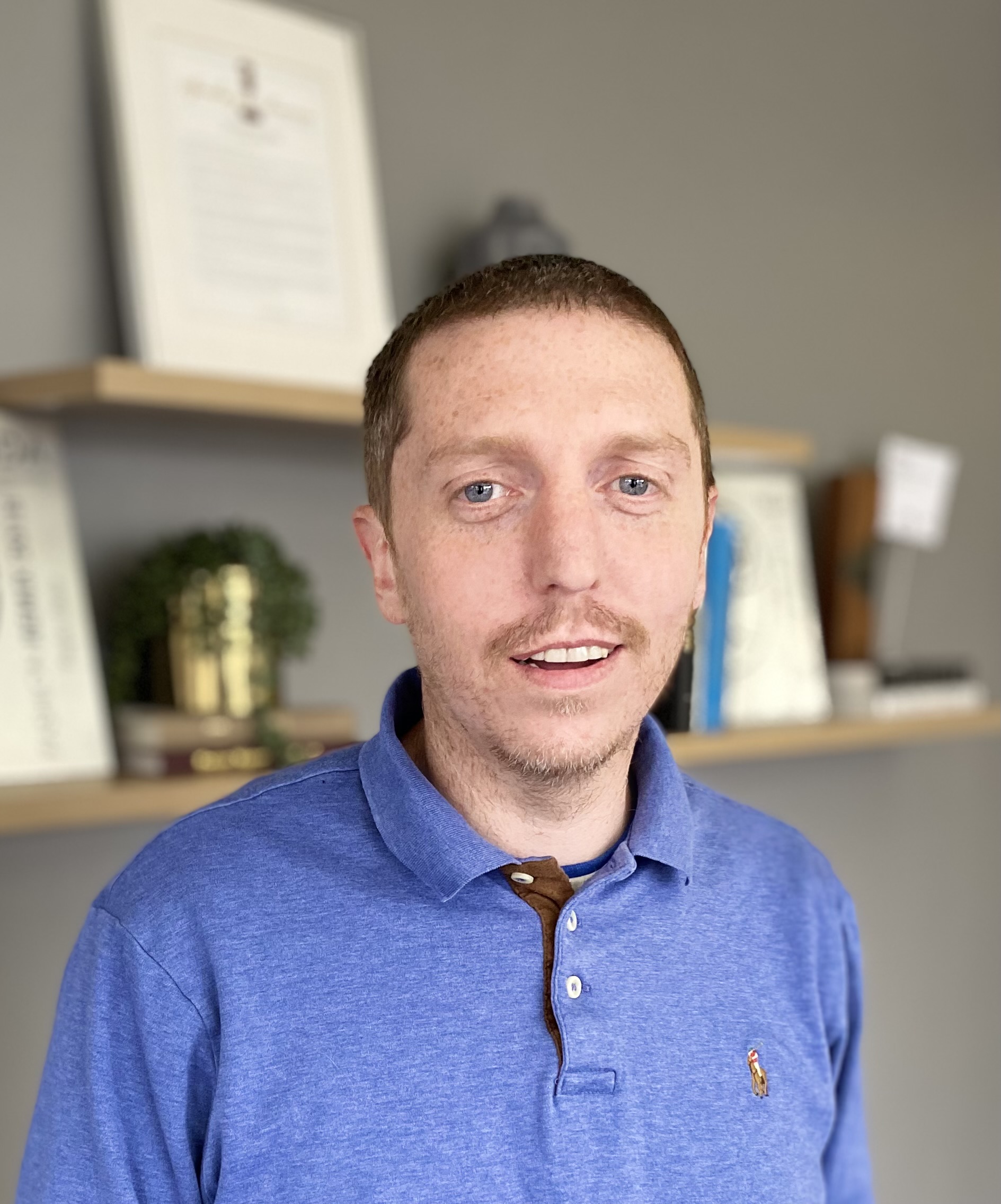 ---
THE PROFESSIONAL
Project Coordinator with five years of experience. Jameson brings attention to detail and dedication to task completion. Responsible for scheduling, and coordinating installations for ISS as well as administrative support for the install team.
THE PERSON
Born and raised in South Dakota, attended college in Ohio, and moved to Arizona in 2019. Jameson enjoys reading, golfing, and spending time with family and friends.
PURPOSE STATEMENT
"A mind is like a parachute; it does not work if it is not open"-Frank Zappa.
"We are all different. Don't judge, understand instead"-Roy Bennett.