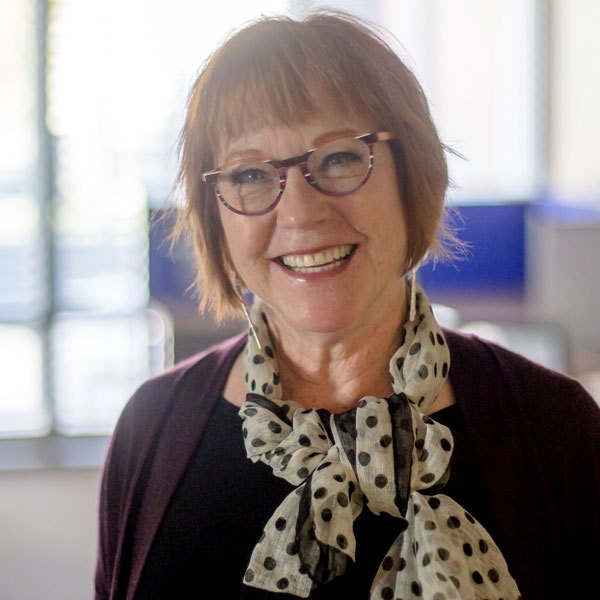 Jan Crane
---
Account Manager, UT
THE PROFESSIONAL
Responsible for creating workspaces that are comfortable, functional, attractive and affordable. Maintains close relationships with architects and designers to deliver specific solutions catered to clients.
With Interior Solutions since 2006.
THE PERSON
Jan is good at everything.
Like actually good. At actually everything. Obnoxious.
She quilts, sews, sighs through sales meetings (ok maybe that's not good, but it's brave, so we're going with it), consistently kills it in sales, has the most covetable closet, travels internationally every.single.year (told you, obnoxious), is grandma to a slew of babies, and fair weather bike rides!
She's also an active member (and past president) of Soroptimist, a global volunteer organization that serves to empower women and girls.
PURPOSE STATEMENT
My purpose is to make a difference — to live in a way that brings me joy; to care about and love others, to be kind; to engage in worthwhile activities, causes and organizations; and to continually learn, develop and discover.
COWORKER COMPLIMENT
"To me, Jan represents the ideal in so many things — she has a heart of gold, which itself is more than enough — but then she puts it to work. She cares deeply about her clients, she shares her talents with her coworkers, she gives service in organized (and organic) capacities, and she listens…and is super witty! I just think she's a full package of #goals."
– Amanda Wallace, Sales Manager