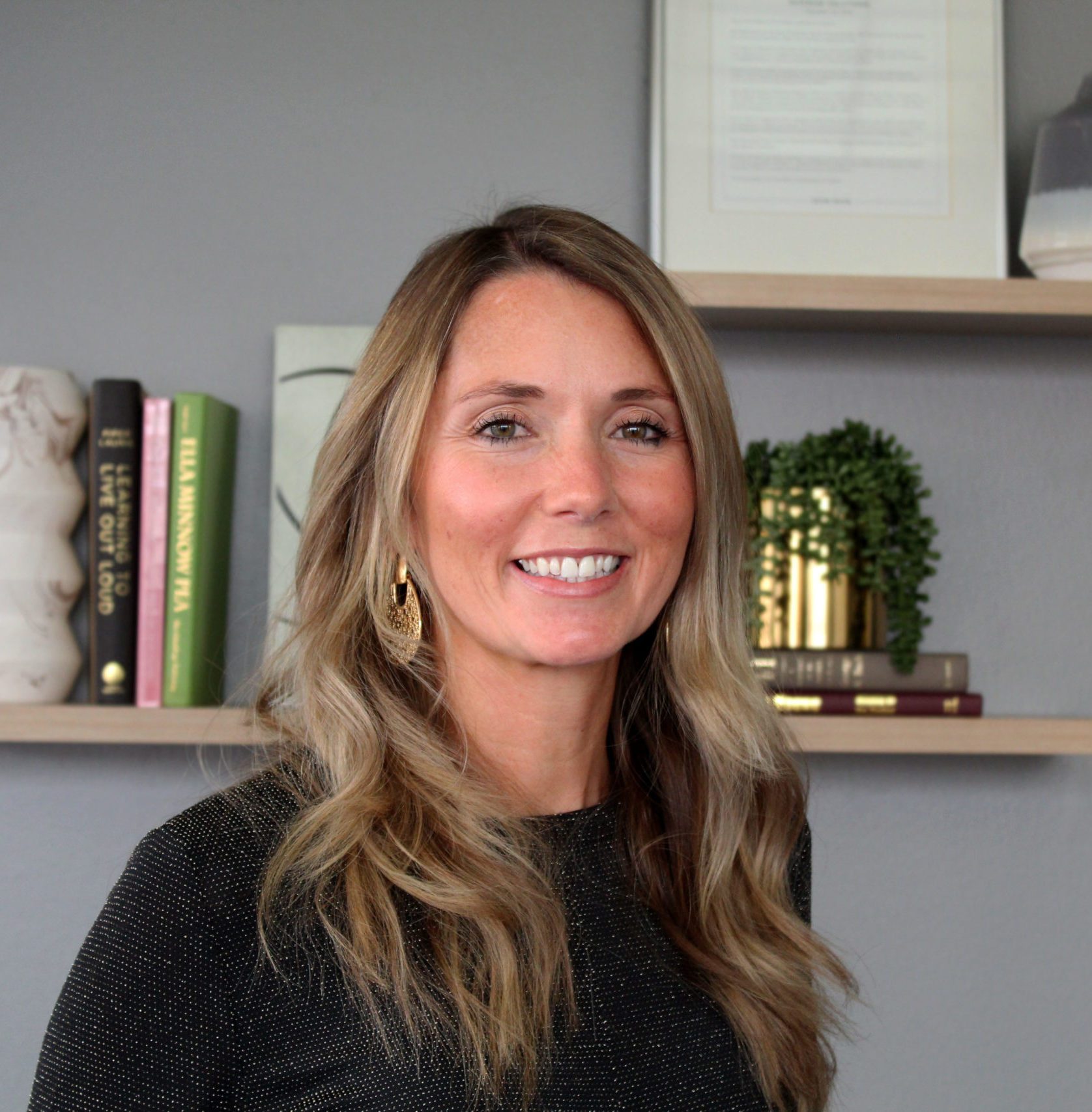 ---
Assistant Branch Manager, UT
THE PROFESSIONAL
Organizer of all things ISS related.
With Interior Solutions since 2018.
THE PERSON
Into road trips, cooking (and eating) all food, a good book, music, and playing the piano.
Loves the outdoors so much that she moved her family back to Utah, from the NV desert, to enjoy nature's activities!
Has two crazy dogs, two fat guinea pigs, and a couple of kiddos too.
Fitness nut! She's always trying new workouts and eating styles.
PURPOSE STATEMENT
Be kind whenever possible. It is always possible – Dalai Lama
"Since joining our team as a Field Services Coordinator, Jen has expressed a desire to constantly learn new things in order to set up our entire team up for success, and she does it in a way that makes sure our customer's needs and expectations are never compromised. She is always looking for ways to assist others and has a willingness to do whatever is needed. She is extremely detail oriented and has an ability to adapt in a fast paced and ever changing environment. The best part is, she does all of this with positive energy & a smile on her face. Jen is a critical member of our team and truly a breath of fresh air."
- Darin Jones, Operations Manager