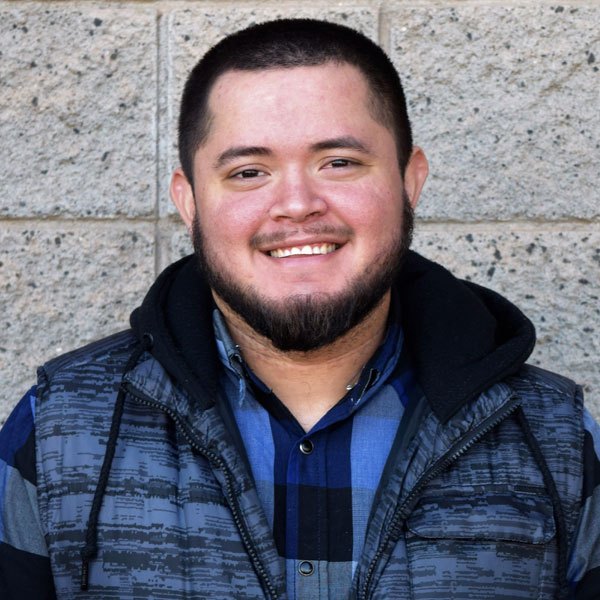 Jovanny Cervantes
---
Administration, AZ
THE PROFESSIONAL
Does whatever Maria tells him to do. And she is quite bossy.
With Interior Solutions since 2018.
THE PERSON
Way more creative than anyone you know. Can draw, cook, you name it.
Keeps us all laughing, even when he doesn't mean to.
Can do anything in the world, except kill a spider.
PURPOSE STATEMENT
Yeeeeesssssss.
COWORKER COMPLIMENT
"Geo is our "Yes" man who will do anything you ask whenever you ask. He's there to lift our spirits when we're feeling low and make us laugh and smile with his gentle manner."
- Maria Sidum, Operations Manager