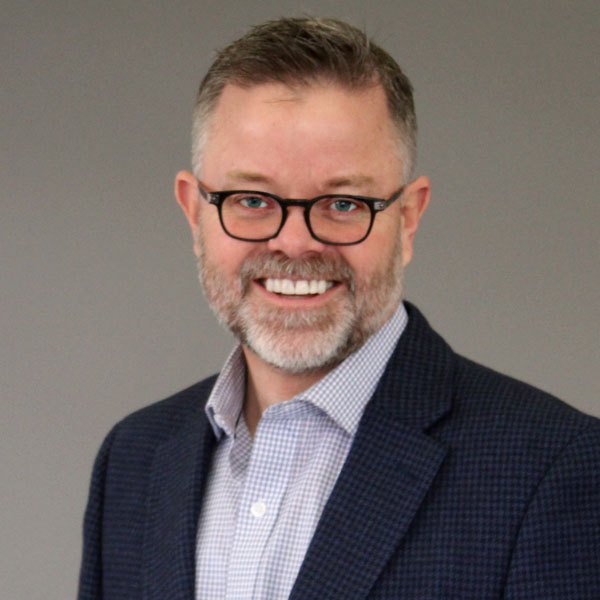 Karl Hanson
---
VP Client Systems + Operations
THE PROFESSIONAL
Responsible for creating tools and implementing systems that optimize the company's service to clients.
With Interior Solutions since 2008.
THE PERSON
Karl is so stinking nerdy, and it's our favorite thing about him. He's a giant book worm who loves studying process, and while we can't think of anything worse…that does it for him!
Loyal. Committed. Brave enough to change…and crazy enough to seek after it. Our kind of guy.
He's a dad in a household full of women…and a better man for it. He also has mad rhythm and legit dance moves, so when he comes to the club, step aside.
PURPOSE STATEMENT
My purpose is to create environments that motivate, lead and sustain people in a positive, inviting culture.