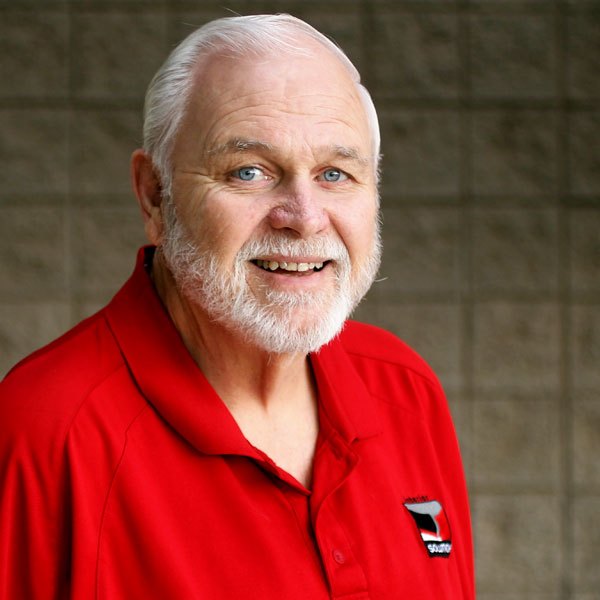 Ken Kittle
---
Field Services, AZ
THE PROFESSIONAL
Manages our custom fabrication (FAB) shop.
With Interior Solutions since 2002.
THE PERSON
Ken is an all around stand-up guy. He does whatever it takes to get the job done!
We can always count on him for having a tub of jumbo pretzels on his desk. Thanks for curbing our mid-day hunger!
Enjoys restoring cars (his '72 Mustang is his pride and joy!) and taking his boat out.