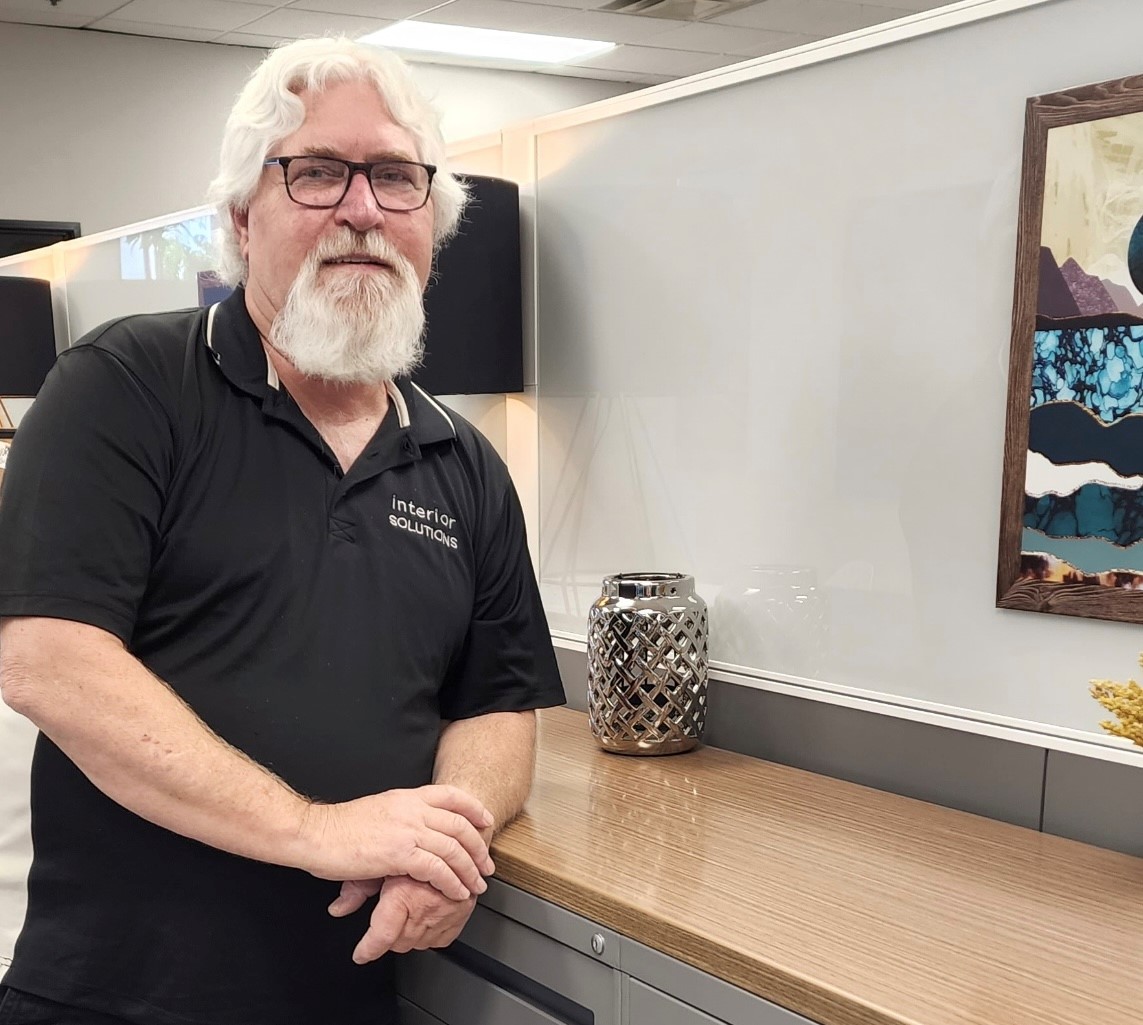 ---
THE PROFESSIONAL
Over 45 years of experience in the field. Kevin has worked in delivery, service, and
installation. He brings knowledge and problem-solving skills to see projects
through from the beginning to the end.
THE PERSON
Born in New York. Kevin has lived in Arizona since 1968. Kevin is married with two children, a dog, and a turtle. Kevin enjoys woodworking and cooking.
PURPOSE STATEMENT
Helping others, embracing change, and learning new things to keep current with the industry.