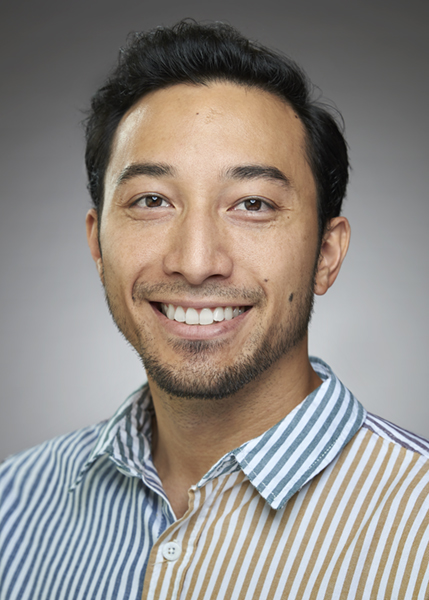 ---
Business Development + Marketing, AZ
THE PROFESSIONAL
Crazy history of running international film festivals, owning, operating, and selling a marketing firm, heading up a production company, launching an e-commerce store, and is still hungry to learn more.
Helps maintain and expand the company brand, while supporting the sales team achieve their goals.
THE PERSON
Formally informal, snake enthusiast, adventure seeker, student of life.
Proponent of the phrase "Opt Outside", and will also challenge you to take a different perspective on everything you tell him.
All about bringing like-minded people together to push the boundaries of the human mind, and during his free time enjoys producing music and listening to an array of audiobooks and podcasts.
PURPOSE STATEMENT
Be well versed in a variety of topics - Know a little bit about a lot of things, be an expert in whatever you can, and be able to provide value to literally anyone you meet.