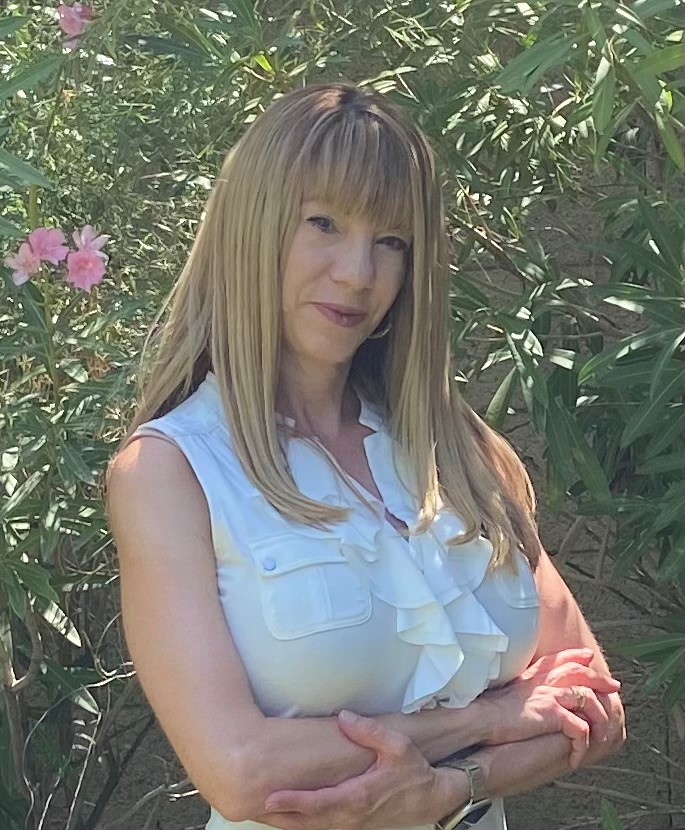 ---
Human Resource Administrative Assistant, AZ
THE PROFESSIONAL
Lisa worked in the education field for almost 20 years. She recently graduated from Grand Canyon University earning an MBA with an emphasis in Human Resources. Lisa can be found helping employees, managers, and working with a great "squad" to get things done.
THE PERSON
Born in New Jersey, she is a Jersey Girl at heart. Lisa Moved to Arizona in 2014. She is married and
has two boys who are, 19 and 20. They have given her many gray hairs; luckily her highlights hide
them. Lisa loves to help others and can be found volunteering at her church pantry or when an
opportunity comes up. She loves hiking, running, biking, glamping, road trips, and spending time with
family and friends. Lisa has two fur babies. She recently adopted Bella, a very active mini labradoodle
and she also has a loving little cockapoo, Ginger.
PURPOSE STATEMENT
To play a significant role in the growth and development of employees. As well as
creating a company culture where all employees feel appreciated and it is okay to
make mistakes; for this is how one learns and grows.