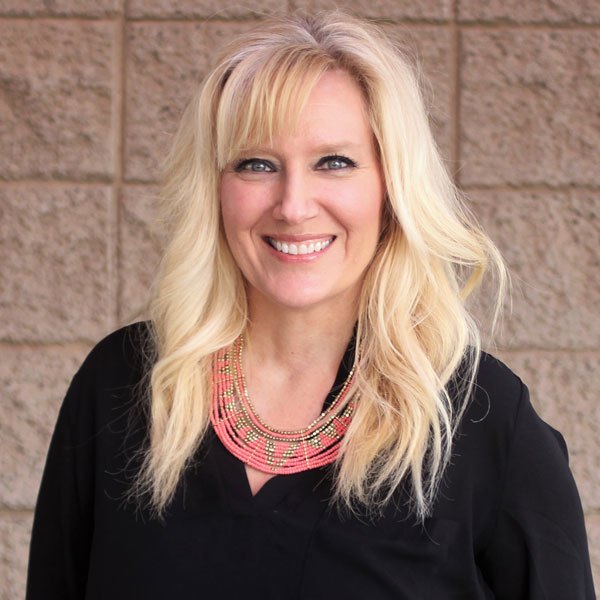 Maria Sidum
---
Operations Manager, AZ
THE PROFESSIONAL
Responsible for overseeing day-to-day operations in the office and in the field.
With Interior Solutions since 2014.
THE PERSON
Would rather eat cake, cookies and/or donuts over a "real meal" any day (and she usually does). LET THEM (MARIA) EAT CAKE!
Speaking of cake, she makes each employee's birthday special. The more she loves you, the more shrink wrap you get on your monitor.
Shoes are her thing.
PURPOSE STATEMENT
To be the bridge that supports the challenges faced by our team and our clients.
COWORKER COMPLIMENT
"Maria is an absolute joy to work with! Never a dull moment!"
– Michele Blain, Project Manager