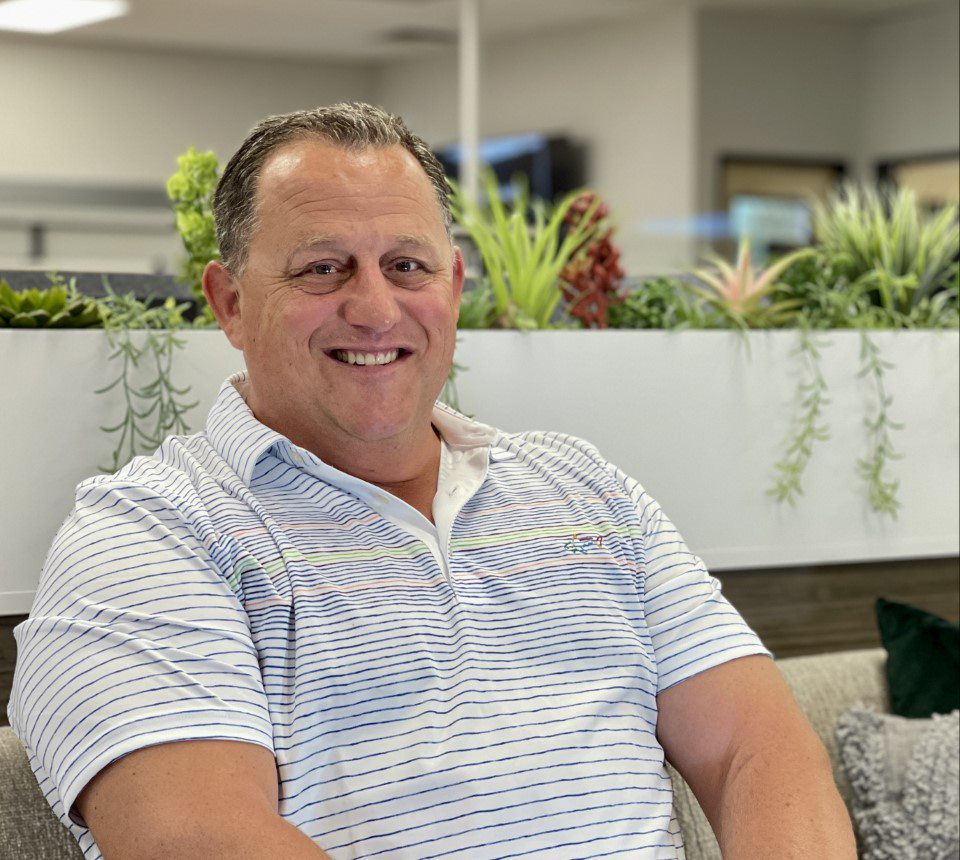 ---
THE PROFESSIONAL
Responsible for space planning from an empty shell, making solutions of problems, value-engineering, listening, foreseeing complication and proactively resolving. Matt is a force in sales who delivers his clients projects which fulfill all their needs.
With Interior Solutions since 2022
THE PERSON
Born in New Jersey. Matt has lived in California, Colorado, Washington, and Arizona. Matt has been married for 27 years. He has a son who is 19 and a daughter who is 18. He has two adorable puppies and a cat. Matt enjoys spending time on his boat, golfing, and playing Pickleball.
PURPOSE STATEMENT
Spreading ideas and helping make other people more productive and successful.