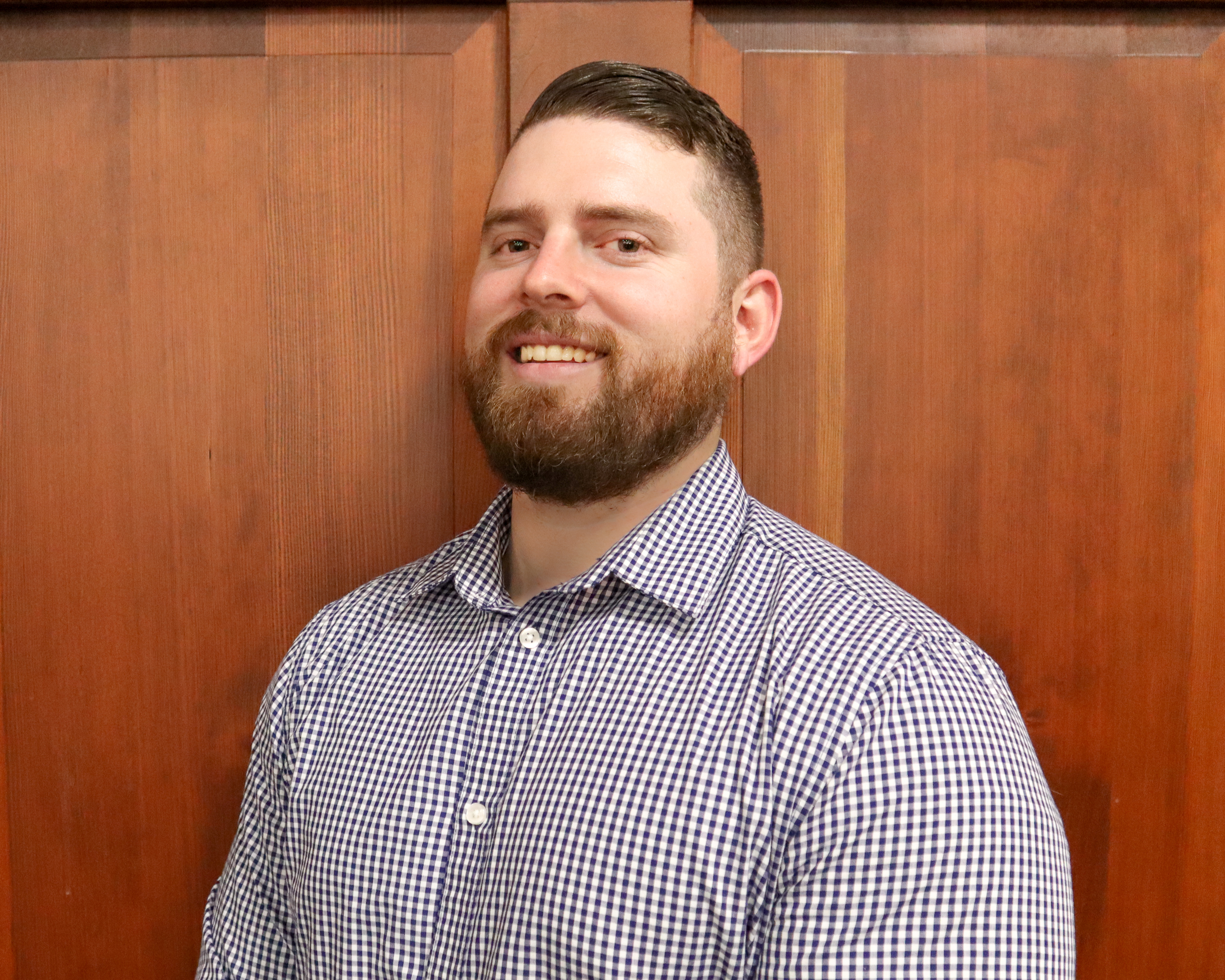 ---
THE PROFESSIONAL
Started in the construction industry in 2011.
He has worked his way from being an installation technician - learning and understanding new construction and TI processes - to being an account manager that thrives off helping create the best space for our customers to work hard and have fun in!
THE PERSON
Born in Los Angeles, moved to AZ, die hard USC, Rams, Lakers, and Dodgers fan!
When he isn't cooking on the "Flavor Town Highway" for friends and family, he is out crushing golf balls into the sand...or water...or OB...or, well, you get the point! Also loves playing with his two crazy and totally well behaved Australian shepherds, Kobe and Barkly.
PURPOSE STATEMENT
Never choose good when GREAT is available!