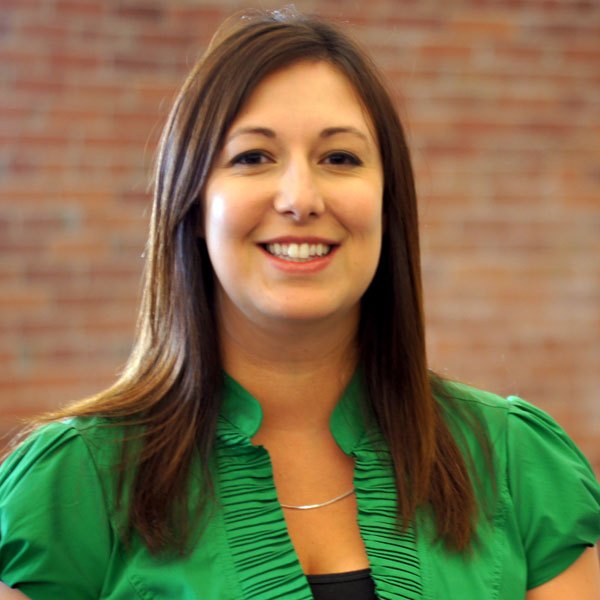 Melissa Carsey
---
Project Manager, UT
THE PROFESSIONAL
Responsible for project control, budget management and schedule coordination.
With Interior Solutions since 2013.
THE PERSON
Melissa blows us away…still. Years in, and we are still in awe at the amount of work she manages and the finesse in which she does so. She's reputably accurate, detailed and clear in communication, but she's also known and respected for the positive energy and investment she brings to each project she manages.
She's kind and gracious and can-do in all things…as in, if we're drafting a dream team, she's on it.
Mama to two little ladies and one littler man.
PURPOSE STATEMENT
I strive for perfection on all projects; this requires a strong attention to detail and exceptional communication skills.
COWORKER COMPLIMENT
"Melissa is detailed-oriented and listens to the client. She is a problem-solver, and I've seen her keep her cool when under pressure, whether it be a tight deadline, a demanding client or an issue during an install. She is a positive person who is understanding of the needs of a project." 
– Christina Andres, Interior Designer