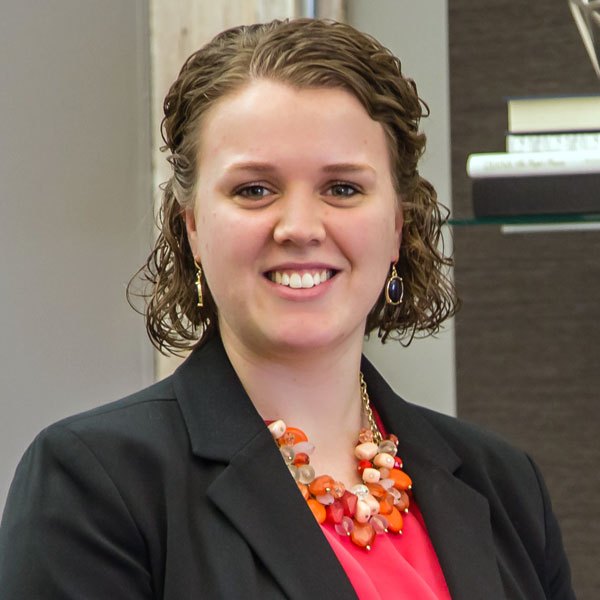 Mindy Horrocks
---
Interior Designer, UT
THE PROFESSIONAL
Responsible for taking her clients' interior spaces from dream to reality, much like she took her 10-year-old self's dream of becoming an interior designer and made that a reality!
With Interior Solutions since 2017.
THE PERSON
You never know what you're going to get when someone knocks on your door… in Mindy's case, it was a husband! She is happily married to her UPS delivery man and a mama to little Logan.
She likes big MUTTS and cannot lie! Her 100 pound Bernedoodle and slightly smaller Goldendoodle pups keep her busy and her home full of love!
When she's not designing interior spaces, she is the ultimate pin-spiration and enjoys sewing, baking, gardening, and anything DIY.
PURPOSE STATEMENT
I use balance, form and function to show clients all of the possibilities for their spaces.
COWORKER COMPLIMENT
"Mindy is very efficient, thorough and positive. She is always willing to help with whatever she can and is a great team player. Plus she does it with a smile!"
– Ally Park, sales