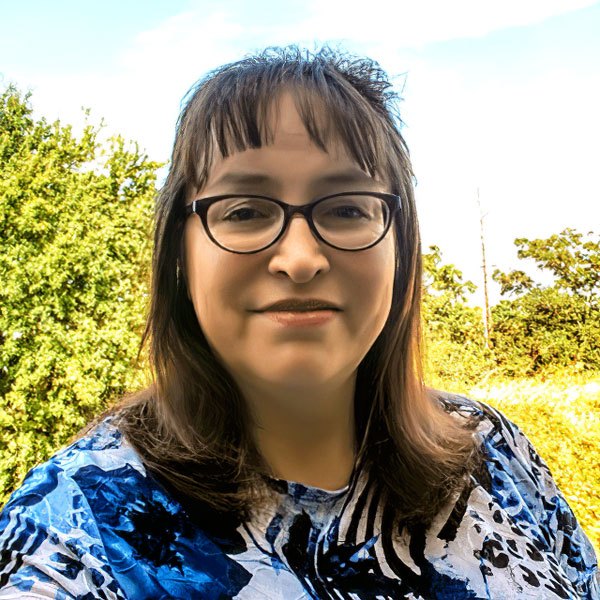 Nanette Houghton
---
Corporate Services, UT
THE PROFESSIONAL
Responsible for all of the ins and outs of purchasing in Utah.
With Interior Solutions since 2005.
THE PERSON
She spent 48 years as a Utah native, and in 2017 moved out of state for the first time to the great Northwest.
Loves to explore the outdoors any chance she gets. Big fan of the Chipotle Bowls, the movies Practical Magic, and Pay It Forward. Can't stand cotton balls.
 Avid Disc Golfer … bring on the competition!
COWORKER COMPLIMENT
"A wealth of knowledge! Always my go-to person."
– Karen Kaye, Interior Solutions, Corporate Services