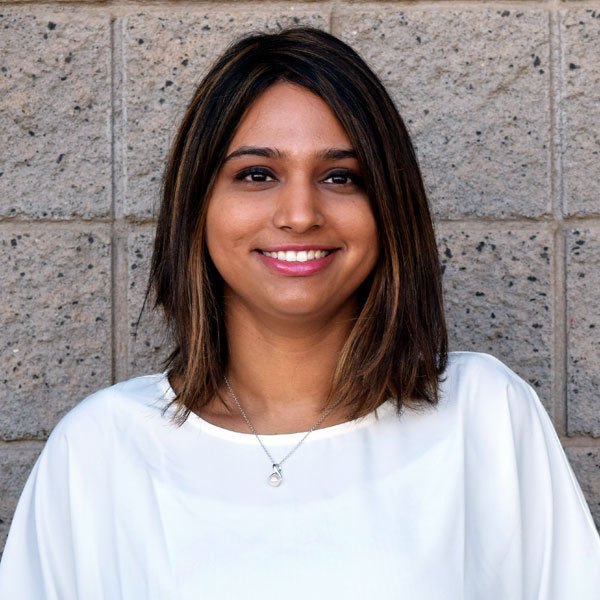 Priya Chopra
---
Design, AZ
THE PROFESSIONAL
Responsible for all things Furniture & Design.
With Interior Solutions since 2018.
THE PERSON
Born & brought up in India, Heart in SoCAL, Fondly Married to a Blue-Eyed Italian!
Shopping is the only known cardio. Die-hard Drizzy Drake fan. Meditate for Soul Food.
Family is ALWAYS the priority.
Deep Dish Pizza is the weakness strength.
PURPOSE STATEMENT
Spread love as thick as you would Nutella.
COWORKER COMPLIMENT
"Priya is the most perfect addition to our team. She has an eye and a passion for what she does, and she never fails to make things weird. We sure love her!"
-Kenzie Mitchell, Business Development