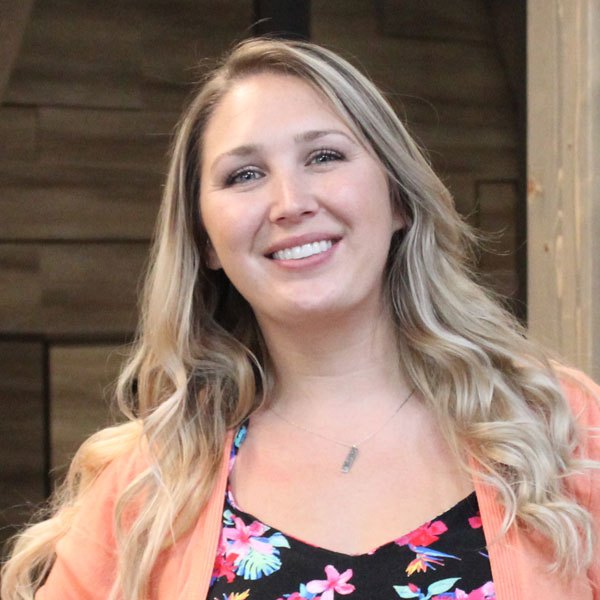 Rachel Castagna
---
Project Management, UT
THE PROFESSIONAL
Responsible for project management.
With Interior Solutions since 2018.
THE PERSON
Originally from Louisiana, but has made her way through Florida and Arizona, and finally settling down in Utah.
Has two pups that she loves – border collie and chiweenie. Is big into the outdoors (when there's no snow on the ground). Loves movies and concerts. Is a huge fan or corny humor – laffy taffy jokes and puns included!
PURPOSE STATEMENT
Leave a place better than you found it.