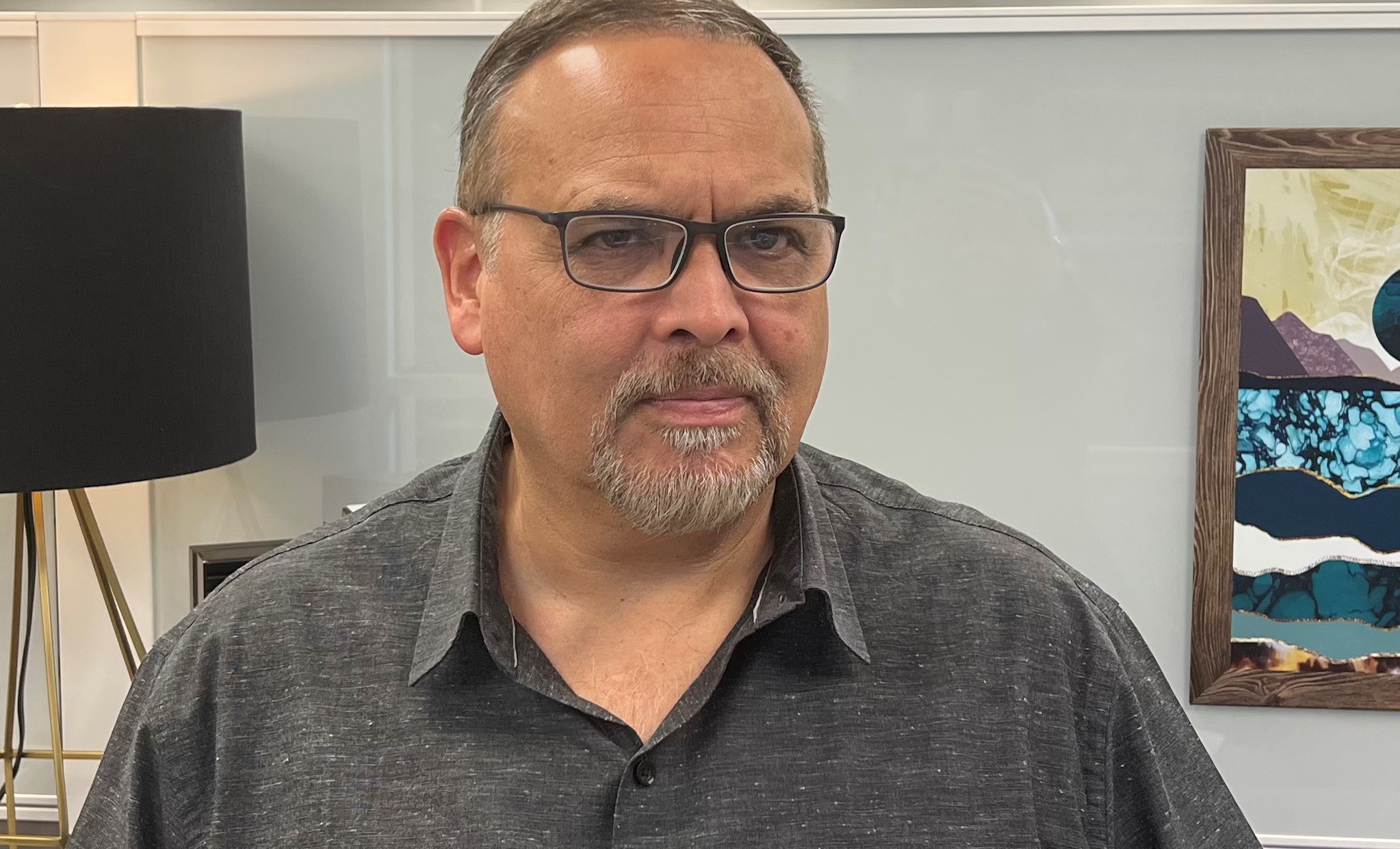 ---
THE PROFESSIONAL
Sales professional with over 20 years' experience working in strategic selling, territory management, account management, and consultative sales. Raymond also has experience in new home construction and in the flooring industry.
With Interior Solutions since 2022
THE PERSON
Born and raised in Los Angeles, CA. Raymond is learning to play golf, and he is realizing that it is much more difficult than it looks. He enjoys spending his free time with his grandchildren.
PURPOSE STATEMENT
To embrace my strengths and recognize my weaknesses. I am always working hard to enhance my strengths and learn from my mistakes. Growing and cultivating strengths and developing weaknesses.