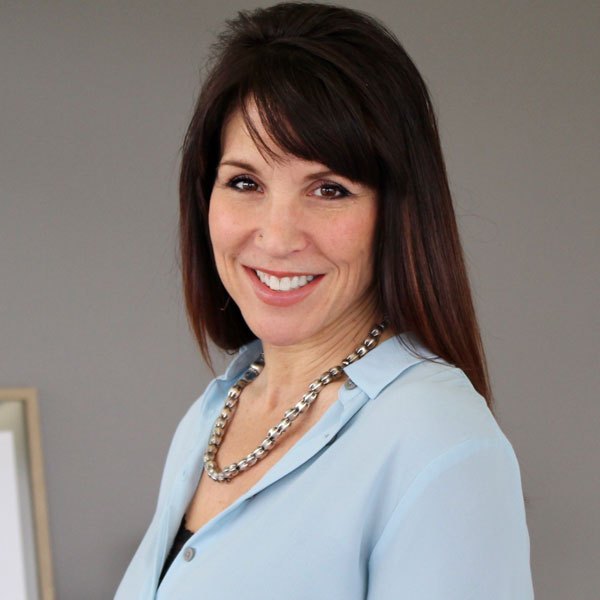 Rebecca Schulz
---
Director of Business Development, Interior Construction, UT
THE PROFESSIONAL
Builds relationships, pushes the envelope and plays outside the box, all to benefit the Interior Construction division.
With Interior Solutions since 2019.
THE PERSON
Loves to write – even has her own blog focused on self-improvement and life lessons.
Spends time with her husband period correct camping – 1830-1850 mountain man era. She is part Cherokee/Choctaw and he is a part of the American Mountain Man Association.
Tries to focus on health and fitness, but sometimes Chili Cheese Fritos get the better of her – no shame there!
Sassy pants and rebel at heart – her first boss gave her this nickname and also didn't fire her because of it.
Tends to follow the road less traveled – more like frequent flier!
PURPOSE STATEMENT
Approach everything I do with enthusiasm, curiosity, wisdom, and faith. To leave a resonating mark …a ripple in the pond. To be the catalyst in changing the way others see the world. It's not that I want to pass out rose-colored glasses…but I do want to help others to question, to ask why …or perhaps more profoundly, to ask Why Not?