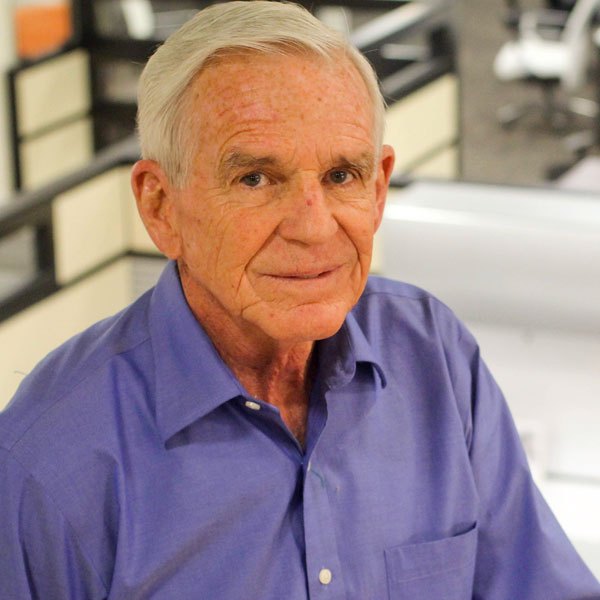 Rick Countryman
---
Sales + Business Development, AZ
THE PROFESSIONAL
Responsible for providing space saving/Spacesaver solutions for his clients.
With Interior Solutions since 2002.
THE PERSON
Loves his grandkids more than life itself.
When he's not in the office or with the G-Kiddos, you can find him on the green (golfing) or under the blue (scuba diving). He's one cool dude.
Believes the early bird gets the worm…AKA he's the first one into the office every day. We all aspire to be go-getters like Rick.
COWORKER COMPLIMENT
"I have had the pleasure of working with Rick for the past 11 years. He really cares about customers and is involved with his projects through completion. Rick is an expert and brings a great deal of value to our team and to customers."
– Michele Blain, Project Manager