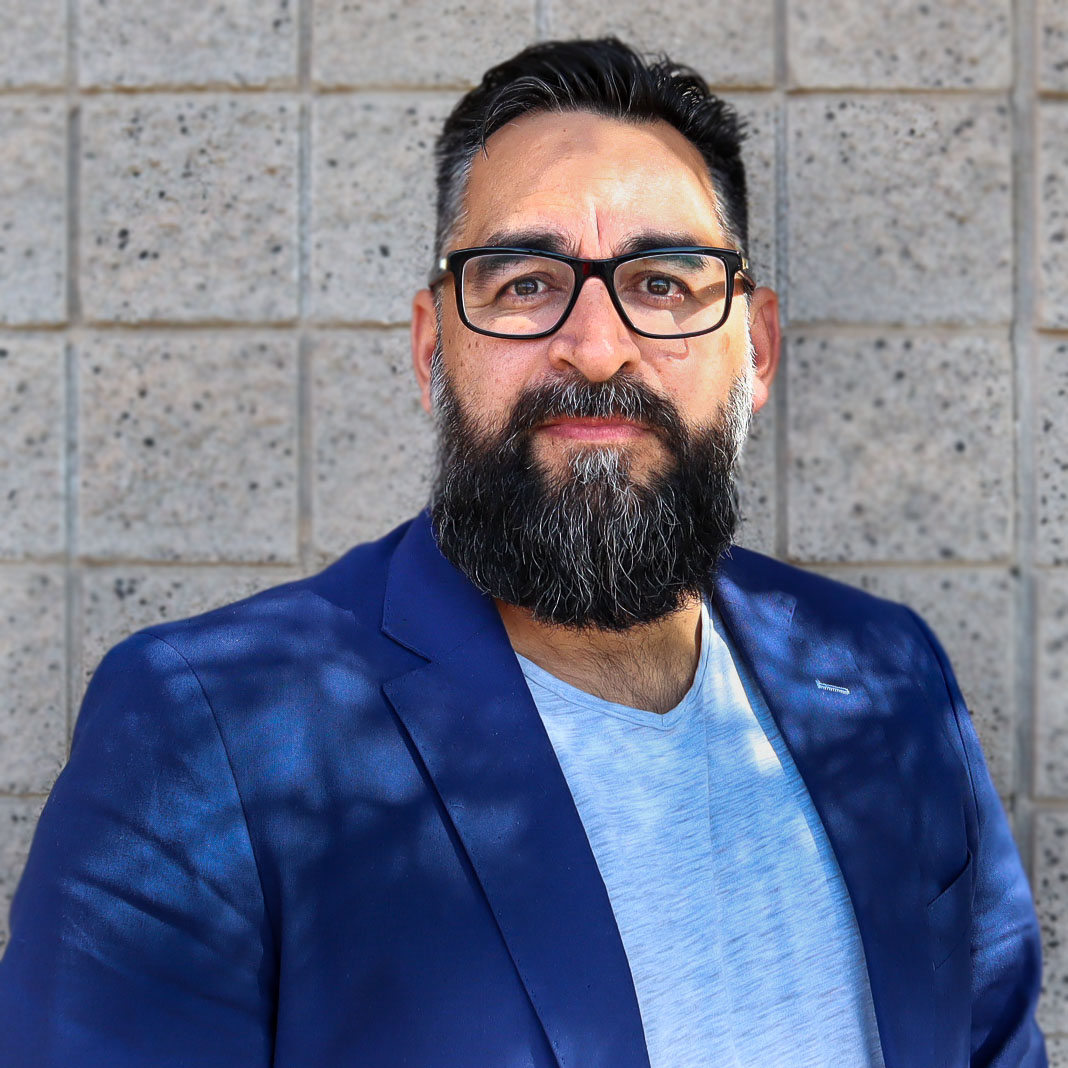 ---
THE PROFESSIONAL
Develops, implements, and manages the organization's design strategy.
With Interior Solutions since 2020.
THE PERSON
When a job requires 100% effort, Rob is there with that and then some.
Rob is two-parts systems thinker, one-part CAD guru, and one-part performance coach. (That's 4 parts for those of you keeping score at home!) Add to that innovator, teacher, and wannabe rockstar. Do you see what we mean by "and then some"?
He is most comfortable doing 98 mph with his hair on fire, rather than cruising in the slow lane. He is an "open presents on Christmas morning instead of Christmas Eve" kind of guy, and he truly believes he's never met a dog he didn't like.
PURPOSE STATEMENT
Embrace something bigger than yourself. Work to improve your skills, and inspire others to be better than they were.