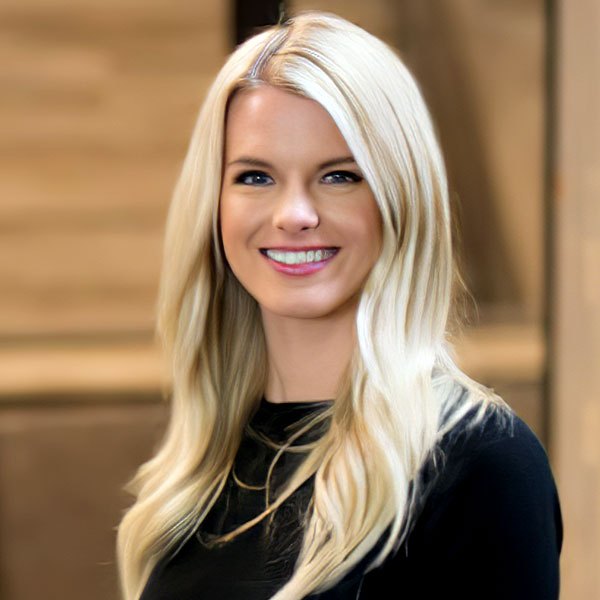 Sarah Horst
---
Marketing, UT
THE PROFESSIONAL
Responsible for marketing, digital content, event coordination, as well as the role of in-house librarian.
With Interior Solutions since 2017.
THE PERSON
Native Oregonian, previously a Texan, and now a Utahn .
Some may say she has a shopping problem, but she calls it a skill. Often sarcastic. Surprisingly domestic. Slight clean freak.
Converted soccer fan – her husband is a professional soccer player (Go RSL!).
Major bird phobia.
PURPOSE STATEMENT
Be kind. Do well. Make a difference.
COWORKER COMPLIMENT
"Sarah is the complete package — creative, detailed and driven. She gets it done…and does it with a bow on top. She looks too pretty to get her hands dirty, but yet we always find her in the trenches. She knows how to work, and she does so happily, and that makes her a great team player, too. SARAH FOR PRESIDENT."
– Amanda Wallace, Sales Manager