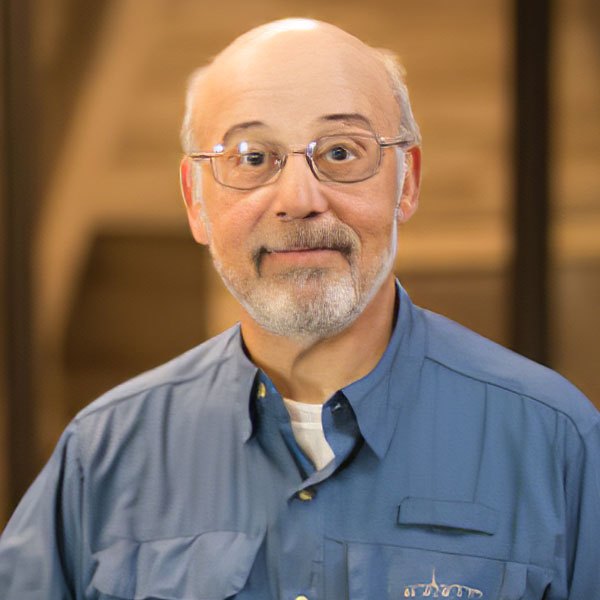 Tony Parker
---
THE PROFESSIONAL
Responsible for financial maintenance and reconcilement.
With Interior Solutions since 2013.
THE PERSON
If we need someone to get the job done quickly and accurately, Tony is our go-to-guy because he is very detailed, hard-working and incredibly focused. Super human, much?!
His 3 daughters and grandchildren are the loves of his life (aww!).
In Tony's free time, it's all about the catch of the day! Fishing is his passion, and he's gotten a couple of c0-workers HOOKED as well.
I help my fellow man (even it's in small steps), so that this world can be a better place for all of us to live in.
"Tony is a great example of someone who knows how to work hard and how to have fun doing it. I love the values Tony exemplifies: honesty, fairness, and wisdom. His consistency with which he continues to perform his responsibilities month after month, hitting every single deadline he commits to, without variance, is just as impressive as the quality of the work he does and the skill and expertise with which he performs it. And amidst of all this hard work, he finds ways to bring fun and laughter in our office, teasing and putting smile on the faces of all of us."
– Robert Dasek, Controller