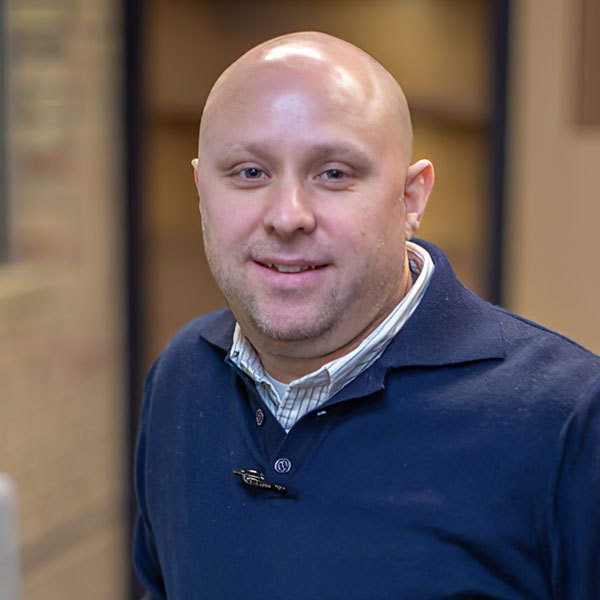 TRENT BENNET
---
Designer, Interior Construction, UT
THE PROFESSIONAL
Responsible for designing spaces involving commercial interior construction and architecture.
With Interior Solutions since 2019.
THE PERSON
Golfer, fisherman, and big fan of all things sports! He's a proud Utah Jazz and KC Chiefs fan … and unlike the majority of the state, roots for both BYU and Utah football teams (pick a team Trent!)
He is a devoted family man through and through – husband and father to 4 little ladies, making him the only male in the house. Although he often still doesn't understand all of the girl stuff, he wouldn't have it any other way!
On top of his busy work and family life, Trent is also a dedicated student at the U, currently working through the Electrical and Computer Engineering program. He's an admitted computer nerd, and loves to continuously learn and understand new technologies… we're impressed!
PURPOSE STATEMENT
Striving every day to be a strong and trustworthy member of a great team. Being a team player by caring and loving our clients like family, and giving them an experience where they would never dream of working with anyone else.