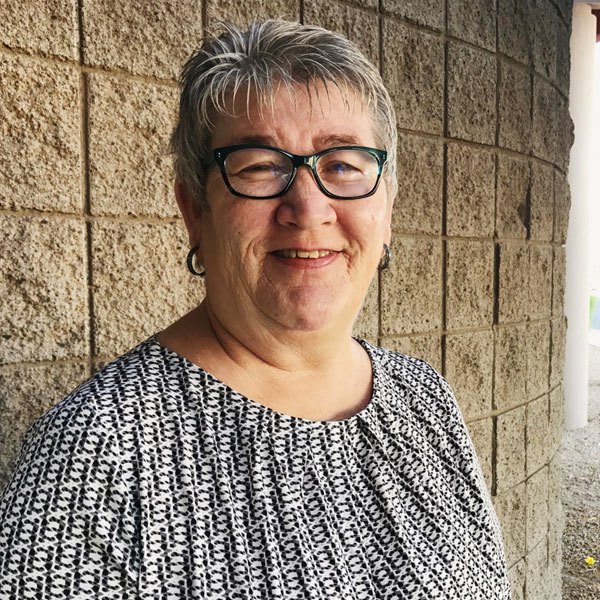 Vickie Feldhausen
---
Arizona
THE PROFESSIONAL
Vickie does a bit of everything behind the scenes in the Corporate Services department. That even includes filling in as the part-time "therapist" for those who need it.
14 years of experience.
THE PERSON
The current love of her life holds the title Fur Child Radar.
A native of Kansas, she happily traded the snow drifts and sub-freezing winds for sun, desert flowers, and warmth in Arizona.
Vickie is fun loving – don't be afraid to use dry, off the wall humor with Vic. She's adventurous – always up for a Diamondbacks game or weekend trip to the mountains to find a craft fair or new restaurant to try.
Vickie has hard working values, with a compassionate heart. If anyone in the room is shedding a joyful or sad tear Vickie will join right in with them – she is hard not to love!