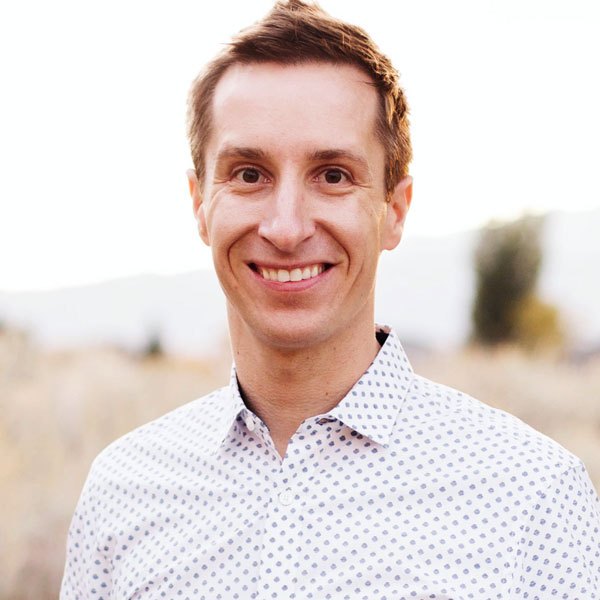 Zach Crookston
---
Business Analysis + IT Manager, UT + AZ
THE PROFESSIONAL
Zach is our resident I.T. expert, database guy, business analyst, and in-house photographer.
With Interior Solutions since 2015.
THE PERSON
Loves his wife, child, dog, traveling, skiing and photography.
PURPOSE STATEMENT
My purpose is to add value to those around me by constantly seeking improvement, creativity, adventure, and opportunities to serve.
COWORKER COMPLIMENT
"Zach is usually out of sight, and sometimes that can go unnoticed. However, he is imperative to making sure the company keeps functioning, and is constantly investing time into the back end of all of our systems. Plus, he's a tech genius and creative influence!"
– Sarah Horst, Marketing