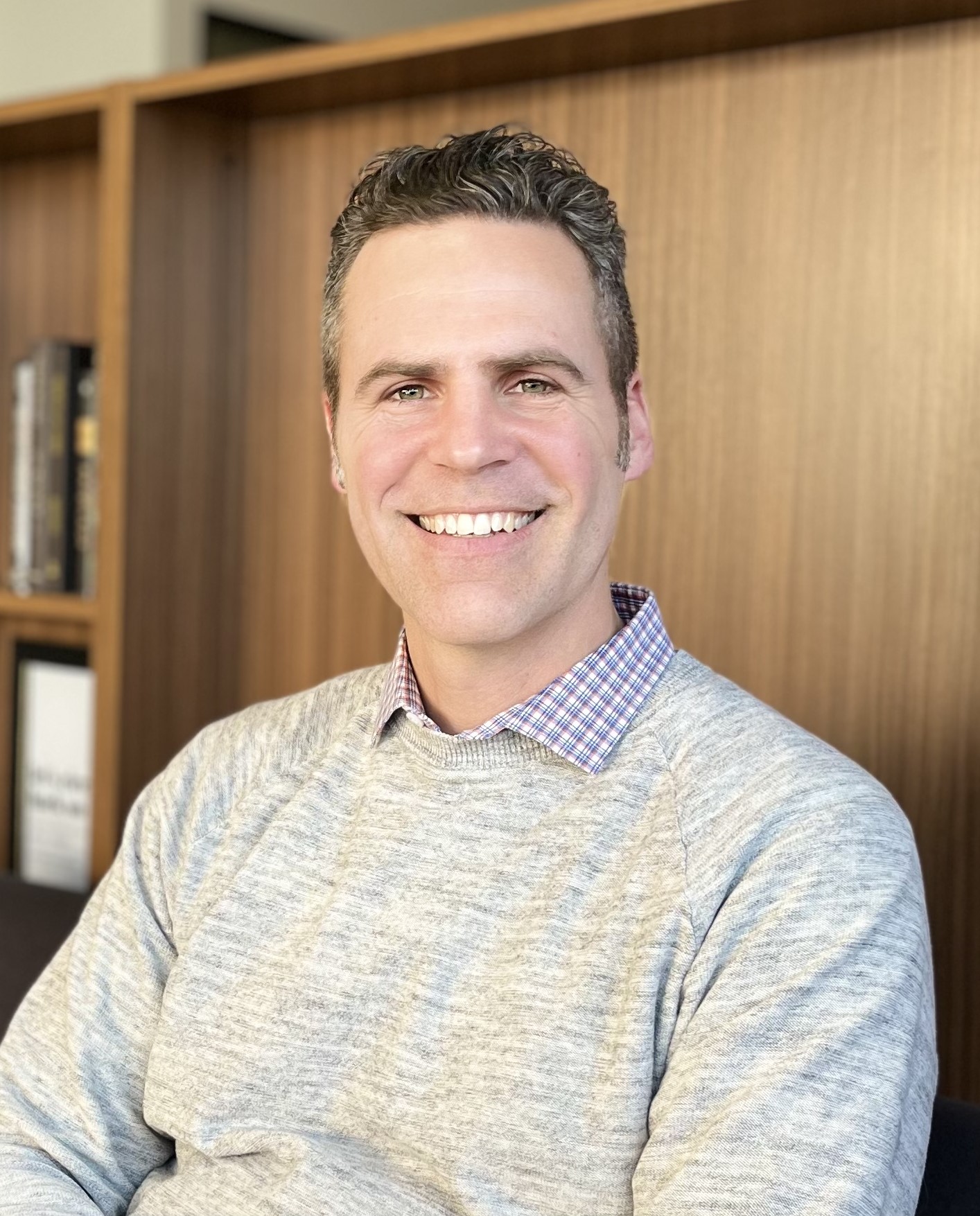 ---
THE PROFESSIONAL
Aaron brings to the company experience working for a larger furniture dealership and was the founder of a commercial interiors start-up. He is responsible for all furniture activity. Aaron builds relationships with clients, dealerships, vendors, and networks to bring in new business and new hires.
THE PERSON
Aaron was born in Florida and comes to Utah via the Pacific Northwest. He enjoys spending time with his wife and daughter. Aaron can be found playing basketball and coaching his daughter's basketball team. He enjoys traveling with his family. One of their favorite places to visit is France. Aaron is a bit of a foodie; he enjoys simple French food and barbecuing in a smoker he built himself.
PURPOSE STATEMENT
Improving the lives of others.