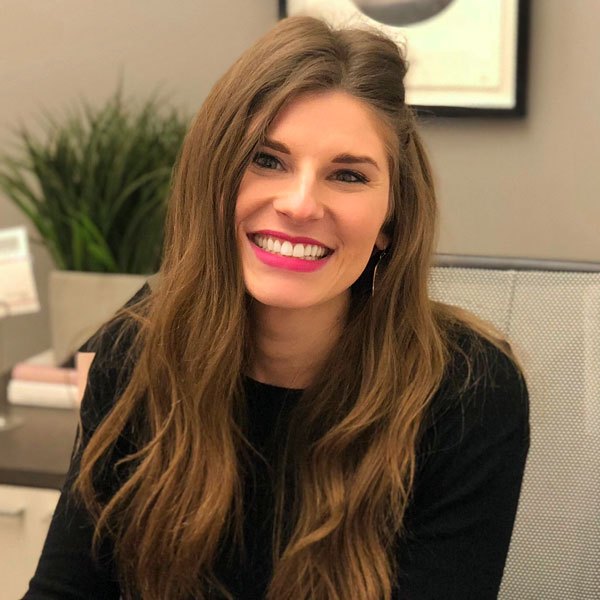 Amanda Wallace
---
Sales & Business Development, UT
THE PROFESSIONAL
Responsible for developing relationships, understanding client need and outfitting space for success.
With Interior Solutions since 2011.
THE PERSON
She's equal parts diva and devil may care…and into words and writing and creating within.
Believes in shopping over everything, and kindness above all. Or maybe it's Riggins (puppy) above all.
Plagued with misophonia.
PURPOSE STATEMENT
I create to influence and inspire behavioral change.
COWORKER COMPLIMENT
"Hard to manage. Very bossy. And pretty cool, if I do say so myself."
– Scot Wilcox, Interior Solutions President