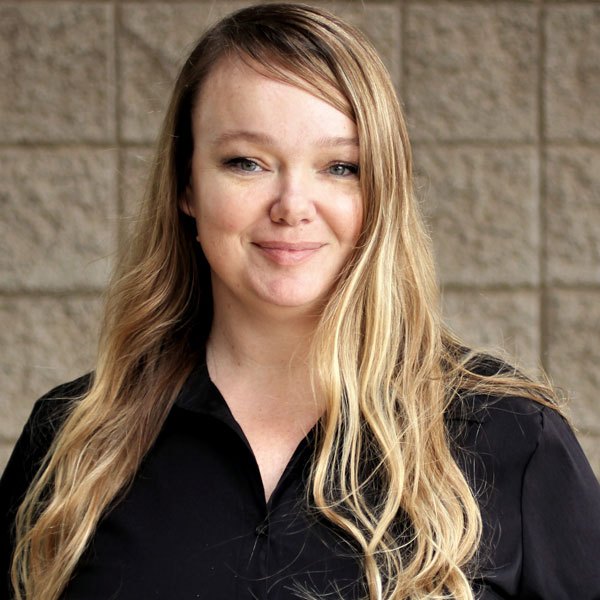 Michele Blain
---
THE PROFESSIONAL
Responsible for controlling the timeline and budget of each project and ensuring the highest customer satisfaction.
With Interior Solutions since 2012.
THE PERSON
As obsessed with Disney as they come. We're talking Disney movies, Disney apparel, Disney mugs, Disneyland for a week, Disney errrrything.
Would happily go on a diet of only Mexican food. TACO 'BOUT A DREAM COME TRUE.
When she's not dreaming of Disneyland and Mexican food, she loves baking and sewing.
COWORKER COMPLIMENT
"Michele has taught me so much. She works very hard and is very detailed. She has shared her experience with me and has helped me grow in my position. Working with Michele makes the day go by faster because there is always hard work but lots of laughs, too! She is someone who always has your back and teaches as much as she can."
-Lorraine Whitbeck, Corporate Services