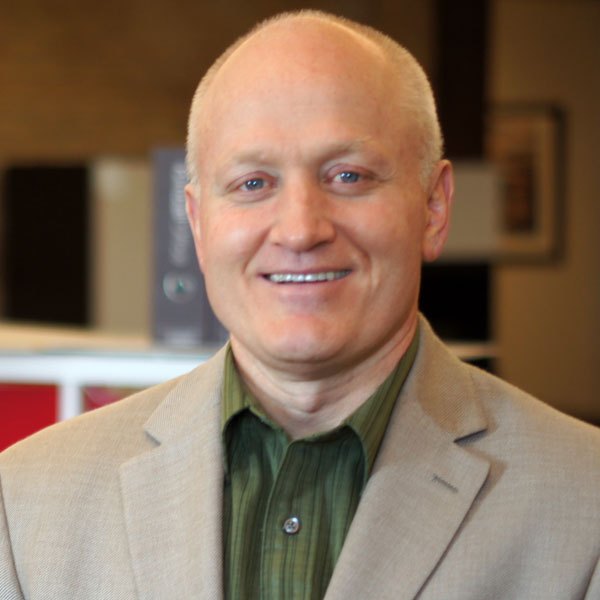 Pete Harris
---
Founding Father + Partner
THE PROFESSIONAL
Responsible for strategic planning in company growth and client development.
With Interior Solutions since the beginning.
THE PERSON
Pete loves all things business, and believes that the true test of how a business works is reflected in the client experience. He genuinely enjoys understanding the philosophy of business and relationships, and the ever changing landscape of finding a recipe that will lead to a positive result.
Engaged in humanitarian work locally and internationally and would like this to be his full time job of the future.
Forever addicted to basketball, as long as the knee holds out …and the shoulder …and the ankle. We still like to say he has a mad jump shot, even if there is no longer jumping involved.
PURPOSE STATEMENT
"What e'er thou art act well thy part."