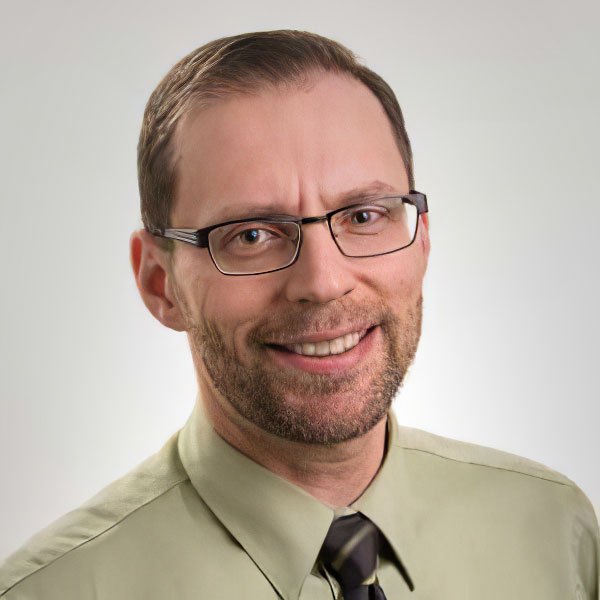 Robert Dasek
---
Controller
THE PROFESSIONAL
Responsible for protecting the company's position of financial strength.
With Interior Solutions since 2005.
THE PERSON
Robert's our daily reminder that good still exists in this world — and not just well-mannered, opens-the-door-for-others good — like, genuine, unpretentious, definition of integrity…good. He's the person we aspire to be.
Robert grew up in the Czech Republic, speaks several languages and writes with fancy fountain pens. European show-off.
Robert is currently working on his Master's degree…you know, in addition to working his full-time gig here (which includes a seat on our executive team) and being dad to three little ones.
PURPOSE STATEMENT
I protect people and procedures to yield safe and strong results.