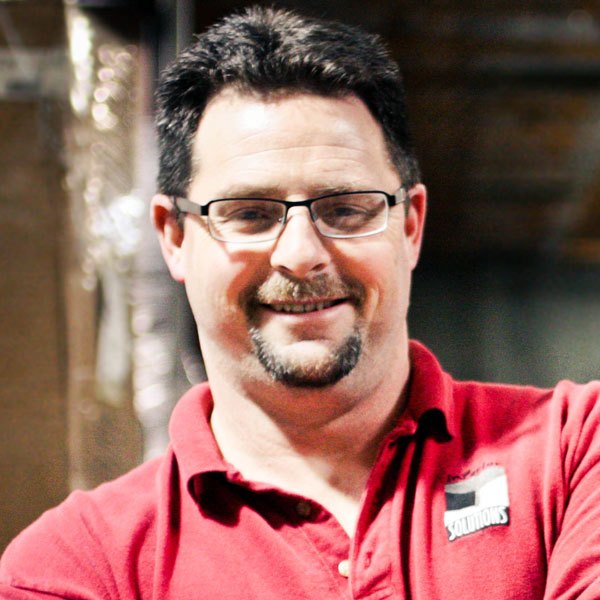 ---
THE PROFESSIONAL
Ryan has been with Interior Solutions for nearly 30 years. He began his career as a site lead, worked his way up to the install manager, and then switched directions and became a designer. Needless to say, Ryan's diverse background in the commercial interior design industry give him a unique perspective that he leverages to better serve his clients and his team.
THE PERSON
Ryan was born and raised in Southern California and moved to Arizona in the1990s. Ryan enjoys participating in the art of medieval reenactment, travel and enjoys camping. He is married, has a son, and two dogs: Gir, a mix, and Zeke, a Rottweiler.
PURPOSE STATEMENT
"To provide customers with the solutions they need to optimize their work environment."