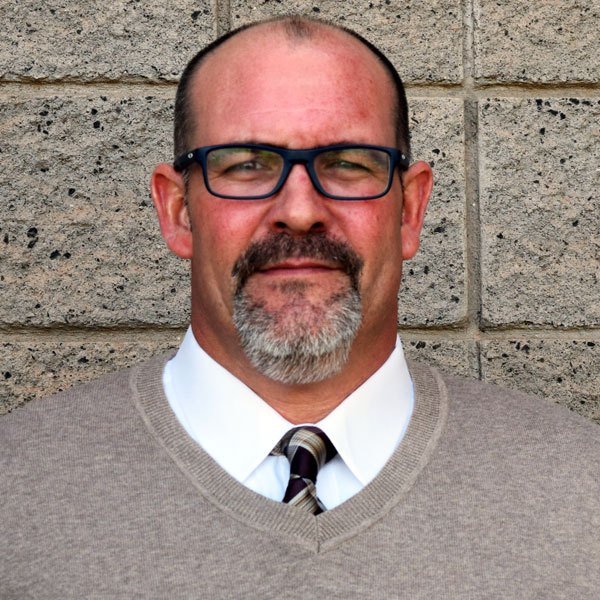 Scott Fero
---
Account Manager, AZ
THE PROFESSIONAL
Responsible for connecting with clients, identifying their storage and furniture needs and putting a plan into action to improve their situations.
With Interior Solutions since 2017.
THE PERSON
Scott brings 9 years of Spacesaver experience and a "can do" attitude to our team! No project/idea/vision is too big or too small.
Loves being on the water and escapes to Saguaro Lake on most AZ summer weekends. JK you can boat all year round here…
Football fanatic. Played in college. Coaches youth football. Cheesehead.
COWORKER COMPLIMENT
"Scott Fero comes to Interior Solutions with many years of experience, and a fountain of knowledge in storage planning and implementation. We've nicknamed him Bear! If you meet Scott, you will understand how serious he takes his profession. He has a huge presence and sense of pride in how and what he does. Hopefully you will get a chance to meet him to understand how fortunate we are to have as part of our team!"
– Peter Mott, Sales Manager, Arizona